Emmanuel Macron awards millions of euros to 'Make Our Planet Great Again' winners, but French scientists are insulted, saying their commitment is "not appropriately rewarded in their own county"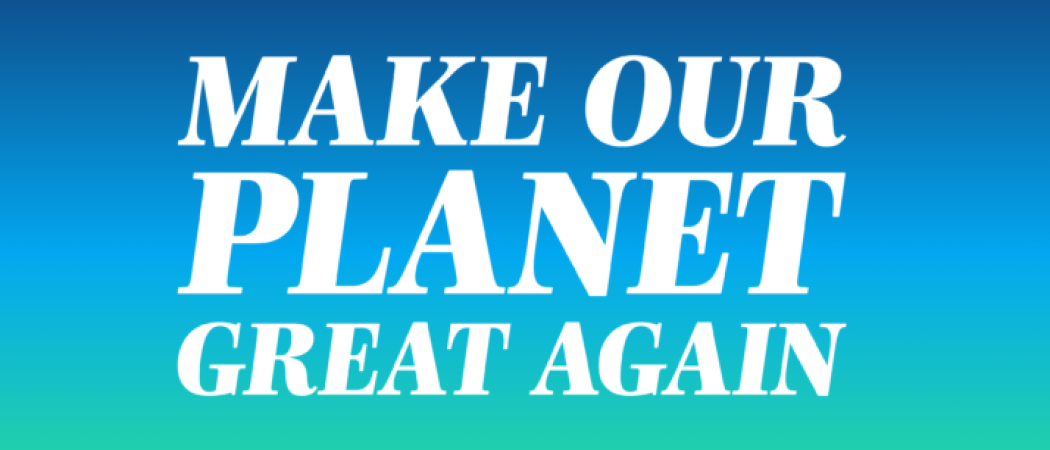 Emmanuel Macron on Monday awarded eighteen climate scientists working in the US and elsewhere millions of euros in grants to relocate to France.
The "Make Our Planet Great Again" contest — a twist on US President Donald Trump's "Make America Great Again" campaign slogan — is part of Macron's effort to counter Trump on climate change.
The French premier announced the contest in June, hours after Trump said he would pull the US out of the Paris climate accord.
In an appeal to worried American climate scientists, engineers and entrepreneurs, Macron invited them to come and work in France, saying, "We all share the same responsibility: make our planet great again."
The offer attracted 1,822 applications, nearly two-thirds of them from the US.
The 18 winners, 13 of whom are working in the US as professors and researchers at Cornell University, Columbia University, Stanford University and other institutions, will be awarded up to $1.8 million each over three to five years.
The winners include some prominent names, such as Camille Parmesan, a lead author of reports from the Intergovernmental Panel on Climate Change (IPCC), and a co-recipient of the Nobel Peace Prize in 2007.
The research carried out by the grant winners focuses on pollution, hurricanes and clouds.
A second round of the competition will run next year in partnership with Germany. Some 50 projects will be chosen, with €60 million on offer, half from the government and half from French universities and research institutes.
The grants are part of a widening front Macron has opened up against Trump on climate change, with the awards being announced on the eve of a climate change summit in the French capital, convened by Macron to turbo charge efforts to implement the Paris climate agreement, on the second anniversary of the signing of the accord.
Last month the French president pledged to replace the US's $2 million annual contribution to the IPCC.
The focus on foreign climate change scientist is not going down well with everyone, with some scientists arguing that Macron should concentrate on boosting research at home instead.
The French scientific research trade union SNCS-FSU said in a statement that it condemns the Make Our Planet Great Again initiative, describing it as just a public relations campaign that does not bring "any additional support for French research."
The grants, which benefit scientists from abroad, are, "An insult to French scientists ... whose commitment is not appropriately rewarded in their own country," SNCS-FSU said.