Universities fear they will be cut out of Horizon Europe. Long-running treaty saga carries 'the threat of unequal treatment and increasing isolation' for Swiss research, they say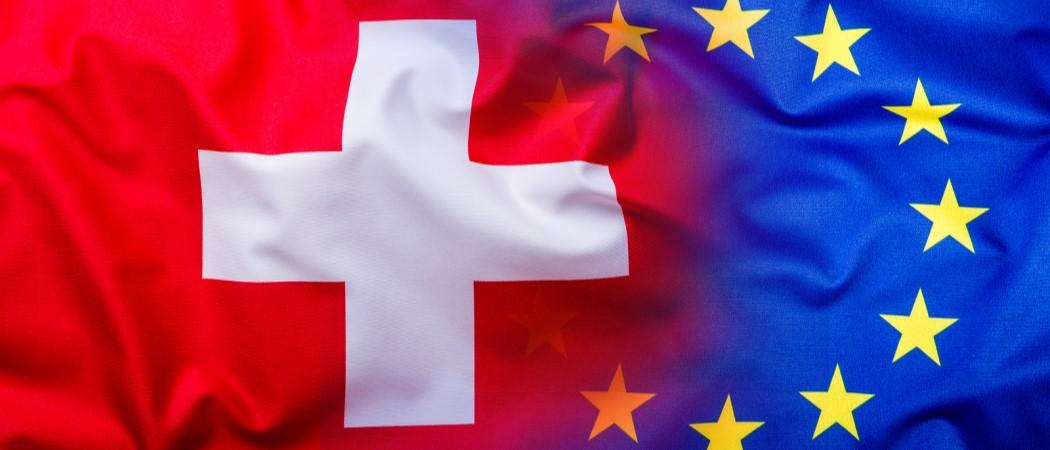 Swiss universities called on the Federal Council on Monday to resolve a long-running treaty saga with Brussels, or risk scuppering the country's chances of a research deal.
A framework agreement that is meant to replace more than 100 bilateral accords now governing relations between the two is "of central importance" for Swiss research, the statement from swiss universities argues. 
"The EU has clearly signalled that it considers progress towards the conclusion of a framework agreement to be a prerequisite for Switzerland's participation in the research and education programmes," it says.
Officially, talks on the new accord have nothing to do with science collaboration, or with Switzerland's attempts to renew its place in the EU's research programme as an associate member.
However, the heated disagreement between Bern and Brussels makes Switzerland's application for membership of the Horizon Europe research programme "difficult", an EU official warned last month, in an indication that the bilateral relationship is now under significant strain, with goodwill in short supply.
The Swiss Universities group, representing the country's higher education institutes, is calling on the Federal Council to avoid "by all means" the exclusion of its researchers and students from EU research and education programmes, and to "put relations with the EU on a permanent footing."
If Switzerland doesn't accept the new accord there will be another period of uncertainty in Switzerland's relations with the EU, the statement says.
Switzerland, like other non-EU countries including Israel and the UK, is keen to join the new EU research programme as an associate member, allowing it to compete for grants on the same basis as EU states.
Officials in Brussels, frustrated by years of protracted talks that have involved 32 rounds of negotiations, say they are willing to discuss Switzerland's issues and offer "clarifications" on the new accord, but rule out any renegotiation of the treaty text.
Switzerland experienced the high price of exclusion from EU research projects in 2014 in the wake of a narrow plebiscite vote to introduce quotas on immigrants from the EU to Switzerland.
The country was first completely, and then partially, excluded from the EU's Horizon 2020 programme.
Researchers from Switzerland were involved in significantly fewer international projects and received less funding from the EU. In addition, Switzerland "lost its international appeal as a centre of research, education and innovation," Swiss Universities says. A compromise was eventually found, and Swiss researchers were fully re-admitted to the programme.
But the damage to Swiss science was "considerable" with "the effects are still being felt today," the statement says. A repeat of this situation must be avoided by all means, as it led to planning uncertainty, the threat of unequal treatment and increasing isolation.