The EU ploughed in €319M to set up facilities where companies can test new materials, but as the grants run out, fees for service are not on target. A Commission report recommends member states step in to plug the funding gap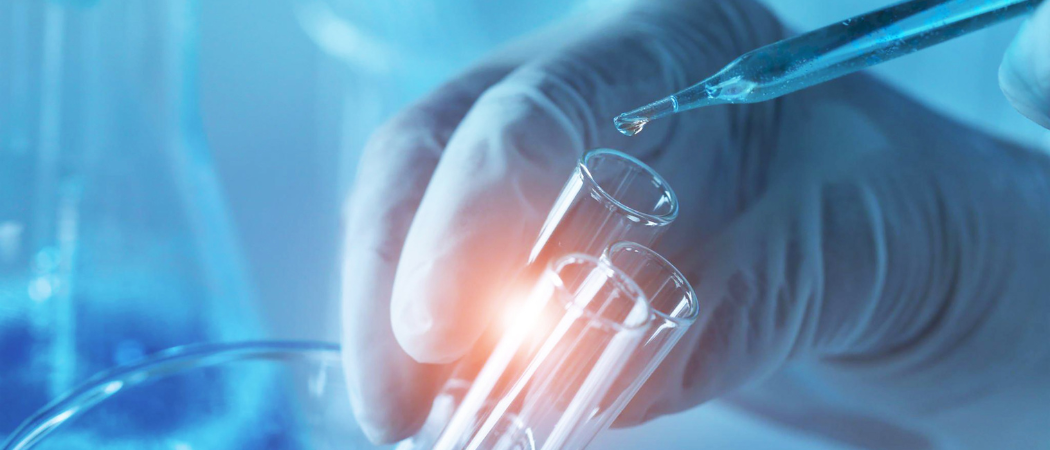 The first generation of networks of labs set up to provide facilities and equipment where companies can test new materials faces a "challenging" financial year and still needs public funding, despite already receiving hundreds of millions of euros, according to a progress report.
Since 2019, Open Innovation Test Beds (OITBs) have received €319 million through Horizon 2020 and Horizon Europe to give European industry, and in particular small and medium sized enterprises, a place to develop everything from new batteries to inhaled drugs before bringing them to market.
OITBs bring together existing technology facilities in at least three countries and are supposed to give companies a single legal entity to deal with, making the testing of new products less bureaucratic.
The first generation includes ten OITBs, which were founded in 2019, with each receiving between €7 million and €14 million. Another four were funded the following year, a further eight at the beginning of 2021 and then another three at the beginning of this year. Several more are under consideration, including €10 million for an OITB specialising in hydrogen.
They are supposed to become financially sustainable when their grants run out by charging companies to use their services.
But with funding having recently come to an end for the majority of the first generation of OITBs, this goal is still out of reach.
"They are likely to face a challenging period in 2023," says the report, Open Innovation Test Beds for Advanced Materials, released on 12 July by the European Commission to take stock of the initiative so far.
OITBs were set up with the aim of having a turnover four times their initial EU grant five years after their public funding ends.
Yet achieving this goal for the first generation of projects is "difficult", the report warns, and they "continue to be dependent on public funding".
As a result, the Commission report recommends that member states and regions step in after EU funding dries up to plug the gap in OITB finances.
As for the projects as a whole, and not just the first generation founded in 2019, turnover remains limited – although with the caveat that some of the later projects are still at a very early stage.
Over half have a revenue of less than €1 million, according to a survey included in the report. 8% had revenues over between €1 million and €5 million, while 38% declined to say.
Mixed results so far
The report also sheds some light on the actual impact the OITBs have had so far – again with the caveat that some are in start-up mode. 44% have generated patents, for example, and more than 80% published scientific articles.
But 60% have not generated any products that have reached the market yet, saying it was either too early or that the process is "ongoing".
The report also notes that it is "difficult to assess the use of the testing facilities: replies regarding their use ranged between 10 and 50% of the available time."
The first generation of OITBs were also often invisible to SMEs and struggled to attract them as clients, the report concludes. They launched open calls offering SMEs financial support, but got fewer than 20 applicants. More recently established projects are expecting much more interest, it says.
But alongside these cautionary figures, there are also case studies of OITBs testing out novel greener batteries, nanoparticles to treat pancreatic cancer, and new lightweight sheet metals.
For supporters of the initiative, early teething troubles are expected. The report shows only the "very first results" of the test beds, said Muriel Attane, secretary general of the European Association of Research and Technology Organisations. "It is normal those [metrics] are low… no surprise at all," she said.
The next round of OIBTs is already being cooked up in the Commission. Projects that focus on textiles, recyclable materials, self-healing materials and robotics, and alternatives to toxic components are all being considered, the report says.
This new generation of OITBs will have stricter strings attached, the report says, "based on past experience".
For example, they will need to be operational within six months of the start of the project, have a "solid and measurable" outreach strategy towards SMEs, and have a "credible business plan" to be financially sustainable after EU money runs out.