The European Institute of Innovation and Technology opens up to bids from universities, industry and research organisations to form a network for the creative and cultural industries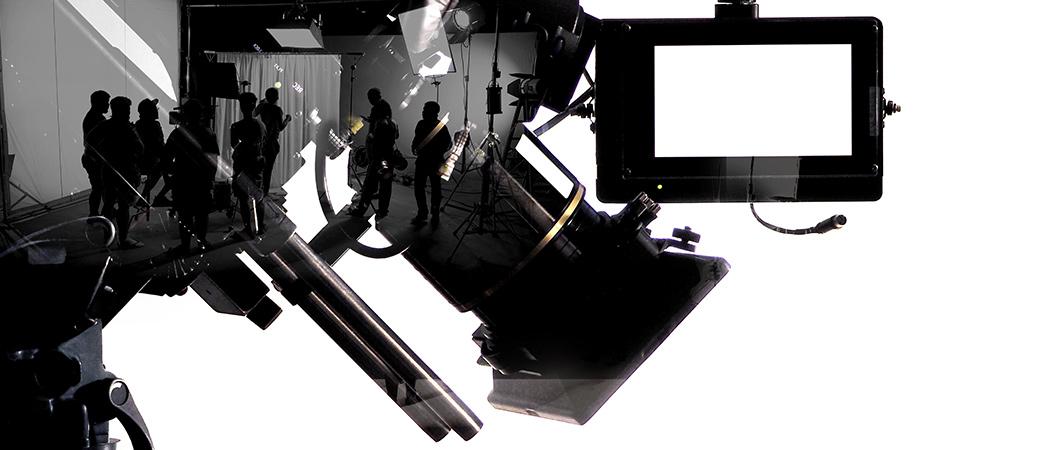 The European Institute of Innovation and Technology (EIT) today launched its search for partners to form and manage a new knowledge and innovation community (KIC) to provide training, funding and business support services in the creative and cultural industries.
The ninth such innovation network in its family, EIT is looking for submissions until 24 March.
The cultural and creative industries, including architecture, cultural heritage, design, fashion, film, music, publishing, performing arts and video games, are one of Europe's top employers and are looked to as having potential to help address some of the EU's pressing issues.
The new KIC has a brief to drive competitiveness and innovation, unlocking bottlenecks and structural challenges faced by the sector, which has been heavily hit by the COVID-19 pandemic.
"Our ambition is indeed to lay the foundations for a European innovation ecosystem based on culture and creativity," said EU research commissioner Mariya Gabriel. "This new EIT partnership will help fuel this ambition. It will also support creativity across Europe."
From the start of the year, EIT is operating under a new framework designed to improve its services for entrepreneurs. 
As part of the new plan, the EIT is setting up the cultural industries KIC and another in water-related industries, with a total budget of around €300 million.