UK medicines regulator seeks to allay pharma industry concern, reiterating a previous promise it will be pragmatic in setting new UK drugs rules in event of no-deal Brexit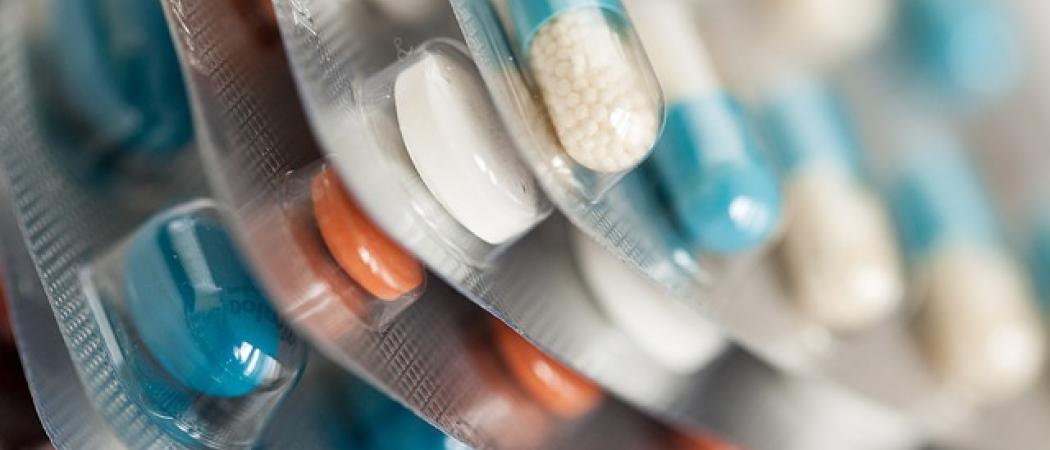 The UK's drugs regulator has reiterated its promise to minimise disruption caused by a potential hard Brexit, telling pharma companies that there will be no sudden changes to the country's regulatory framework when it leaves the EU in March 2019.
The Medicines and Healthcare products Regulatory Agency (MHRA) said that it hoped to have a continuing relationship post-Brexit with the European Medicines Agency, which is leaving London for Amsterdam, but if this did not happen, it would be pragmatic in setting UK drug rules.
Unfortunately, it is already too late for the industry in the UK to avoid disruption and expense - whatever the outcome of the Brexit negotiations - because the EMA has issued an edict telling companies that in the current absence of a formal agreement about any transition period they must make full preparations for the UK to be a third party from March 2019.
That means for example, that quality control checks of finished medicines carried out in the UK will no longer satisfy EU requirements. Both GlaxoSmithKline and AstraZeneca are setting up new testing laboratories in mainland Europe to comply with EMA's mandate.
Pharmaceutical industry leaders and patients' groups across Europe have warned of the threat to public health if regulatory alignment with the EU is not agreed in Brexit talks.
The MHRA update "provides public clarity" on the UK's current regulatory relationship with the European medicines network of member states and the EMA, said the head of regulatory affairs at the UK BioIndustry Association, Christiane Abouzeid.
"The BIA has long advocated for retaining ongoing UK regulatory cooperation with the EU on medicines to ensure minimal disruption to patient access in both the UK and EU. This is also the UK government's preferred outcome," Abouzeid said.
The Association of the British Pharmaceutical Industry (ABPI) said a no-deal scenario is a high risk for industry and patients.  
"For patients and the public there are very real consequences of failing to get this right, and we will continue to work with our members, regulators, governments and the [European Commission] to mitigate these risks. The complex issues surrounding medicines regulation and supply chain need to be front and [centre] in the second phase of talks," ABPI said.