President of R&D at GlaxoSmithKline, Patrick Vallance, will replace Mark Walport in April 2018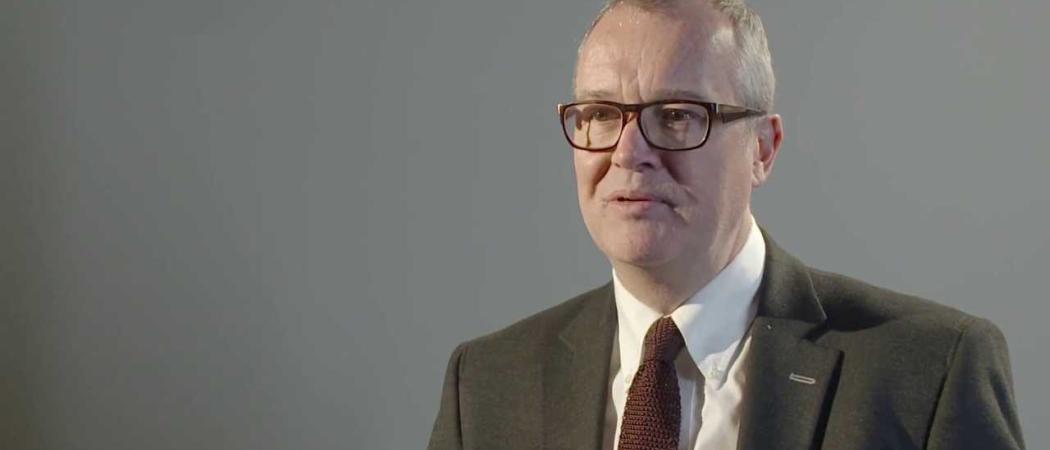 Patrick Vallance, president of research and development at the pharmaceutical company GlaxoSmithKline (GSK) for almost six years, has been appointed as the UK government's chief scientific adviser.
Vallance will take up the role in April next year, with the incumbent, Mark Walport, leaving to lead the new United Kingdom Research and Innovation agency, which will oversee and co-ordinate the work of the nine research councils.
GSK announced that Hal Barron, currently head of R&D at the Google Alphabet-funded company, Calico, will replace Vallance. Prior to joining Calico Barron was chief medical officer at Roche.
Vallance joined GSK in 2006 and became president of R&D in January 2012. Before that he held an academic post as head of medicine at University College London.
The appointment was viewed positively by both industry and academics. Peter Openshaw, president of the British Society for Immunology, said the news will be welcomed by all those working in the life sciences. "Vallance's experience of academic and commercial research at the highest level provides a great foundation for our developing research base in the coming years, especially as the UK looks to develop and implement its new life sciences industrial strategy." 
In addition, Vallance will provide a bridge between the scientists and the government, to ensure the use of accurate scientific evidence is used in policy decisions, Openshaw said.
Vallance will bring a unique wealth of cross-sector experience and knowledge to the role, said Robert Lechler, president of the Academy of Medical Sciences. "With challenges such as Brexit, the ageing population and climate change, there's never been a more important time for government policy to be underpinned by the best evidence." Lechler said.
Similarly, Sheuli Porkess, interim executive director of research medical and innovation at the trade body, the Association of the British Pharmaceutical Industry, said, "At a time when UK science needs to come together to weather the post-Brexit landscape, Vallance's appointment recognises the opportunity we have here in the UK to connect world leading science with cutting edge innovation from global businesses."
For David Webb, president of the British Pharmacological Society, Vallance's appointment is "fantastic news" for UK science. Valance has been "hugely influential" in scientific research and development at GSK, leading on open innovation and industry-academic partnerships, for over ten years, Webb said.