'Airbus of Batteries' charges up as EU reaffirms its goal to invest €1B in industry this year, to limit dependence on Chinese imports and deliver green growth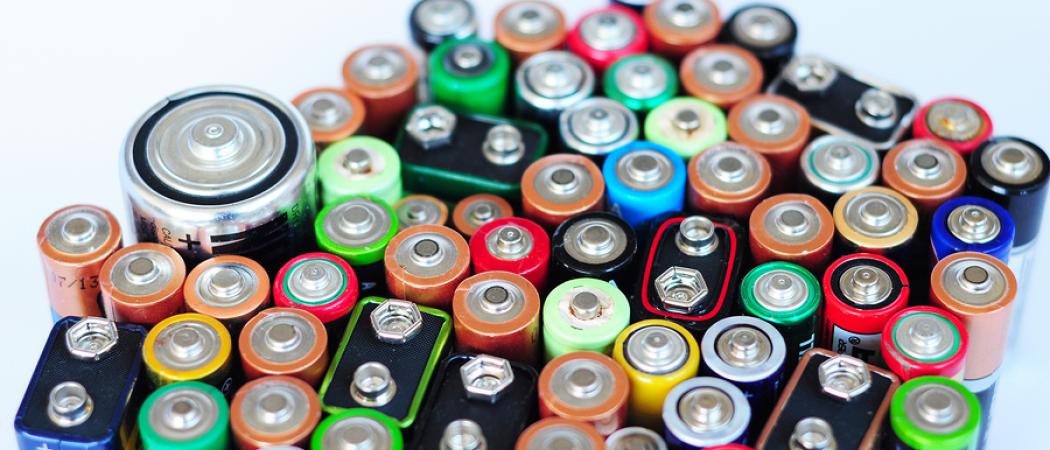 The European Investment Bank (EIB) will increase its backing for battery projects to more than €1 billion in 2020, matching in one year the level of support it has offered the sector over the last decade.
"Covid-19 crisis has highlighted Europe's vulnerability to interruptions in the supply of critical materials and technologies," said EIB vice-president Andrew McDowell. The pandemic should "have a positive impact in the medium term" for industry, McDowell said.
The investment is part of an EU push to assert technological independence by creating an end-to-end battery industry in Europe, owned by European companies.
The EIB investment is funnelled through the European Battery Alliance, an initiative to boost nascent suppliers stretching from mining and refining raw materials such as lithium, the metal used in mobile phones and electric vehicles, to manufacturing, installing recharging infrastructure and recycling batteries.
The crisis makes the investment, which proponents hail as the 'Airbus of Batteries', "more relevant than ever", said commission vice president Maroš Šefčovič.
The pandemic has concentrated minds in Europe around the task of reducing reliance on foreign suppliers. The issue is particularly critical in the medical sector, with Germany, Italy and France confronting the fact they import almost half of all their antibiotics from China.
The battery alliance, which formed in 2017, combines public and private investment from governments, universities, and companies, including the leading carmakers. The €950 million EIB has put into the sector in the past decade has supported a total investment of €4.7 billion.
One of the early beneficiaries of the battery alliance is Swedish group Northvolt, which is building a battery facility in north Sweden and is working with Volkswagen to open another factory in northern Germany.
EIB-backed battery projects, both those already approved and those under appraisal, amount to 51 gigawatt-hours (GWh) capacity. The current annual battery production rate in the EU is 49 GWh.
Those projects, which are in line to get cheap loans from EIB, put Europe on track to overtake the US in terms of market share.
But it leaves the EU at a very distant second behind China, which has roughly nine times the European battery capacity, at 447 GWh.
Batteries can account for about half the cost of an electric car. European carmakers are almost entirely dependent on imported battery cells from China, and suffered from disruptions even before the COVID-19 crisis, McDowell said.
The EU's battery industry today employs more than 30,000 people across 14 countries, the commission estimates. The potential value of the entire value chain of mining, refining, cell manufacturing, battery packs and recycling, could be €250 billion by 2025, according to the European Institute of Innovation and Technology's InnoEnergy research consortium.
The battery push is part of a shift in the way the EU thinks about how to develop new industries, as it tries to compete with China and the US. It has adopted a similar approach for creating home grown stars in microelectronics and connected devices.
A new investment fund proposed by French president Emmanuel Macron and German chancellor Angela Merkel this week called for more of these kinds of industry drives, which the EU refers to as an 'Important projects of common European interest'.
These projects, deemed strategically important for the continent, get exemptions from normal state aid and competition rules.