The high level group of innovators appointed to advise the Commission on how to structure the EIC has released its first set of recommendations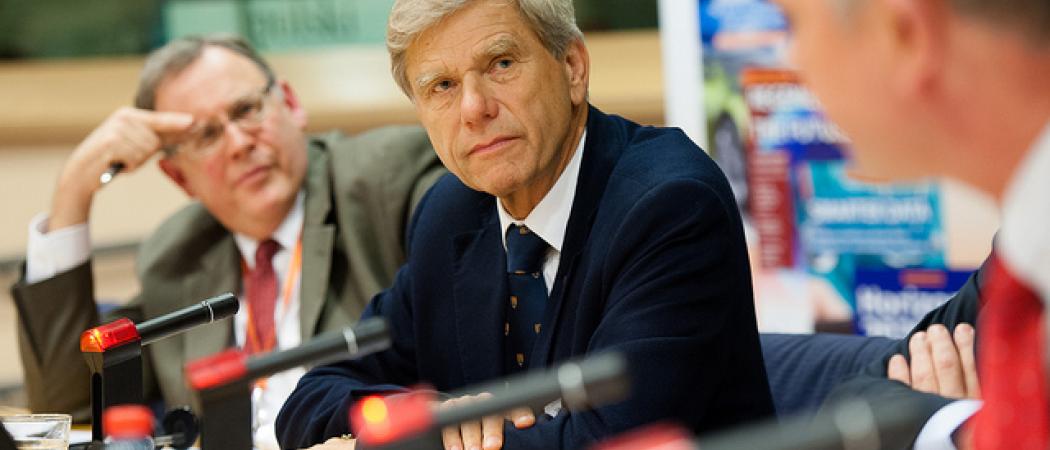 The high-level group of innovators has published the first set of key recommendations for the European Innovation Council (EIC), saying it should support breakthrough innovation for the benefit of all, meeting the needs of high potential innovators from across the EU from start-up to scale-up.
EIC must be a key pillar of the next EU Framework Programme 9, said Herman Hauser, chair of the group. "[EIC should]  focus on excellence even where there is high risk, to empower innovators, to provide them with simple, yet powerful tailor-made financial support from start-up to scale-up, and reinforce the EU innovation eco-systems," he said.
To achieve this, all relevant EU funding schemes should be pulled into a single, fit-for-purpose one-stop-shop for innovation financing. This consolidation should be accompanied by major reforms to introduce excellence, flexibility and agility, by for example, making it possible to combe grant financing with venture capital investments.
Awards should be granted to a broad range of innovators at different stages of commercialisation. The administration and financial reporting for these awards should be minimal, the group said.
In addition, the EIC should a set up fellowship to recognise Europe's leading innovators, pair up innovators who hold EIC awards with experienced peers, and help award holders to build a critical mass of investors and mentors.
The main objective of the EIC is to support innovators who can turn disruptive science into market-craating innovations and products.
To that end, the group says the EIC should have a strategic advisory board made up of leading entrepreneurs, universities, research organisations, venture capitalists and other investors and corporates.
It also recommends that all websites, application forms and other communication materials are designed with the needs of innovators in mind.
The recommendations are a "substantial contribution" to discussions on how EIC should achieve its objectives, said Carlos Moedas, EU commissioner for research and innovation. "[They] come at a critical time in the preparations for the next EU programme and provide very clear views on what is needed for Europe to lead on breakthrough innovation," he said.
The recommendations will feed into the preparation of the Commission's proposals for the next EU research and innovation programme, to be presented by mid-2018.
About the High-Level Group of Innovators
The group is made up of entrepreneurs, CEOs, investors and ecosystem builders and was launched in January 2017 to guide the European Commission on the design of the EIC.
The European Commission has launched a pilot phase for the EIC, worth €2.7 billion for 2018-20, within the Horizon 2020 research and innovation programme.