It is some months later than expected, but announcement pair are signed up signals end to Brexit, COVID-19 and tech sovereignty-induced delays. But impasse over Swiss association goes on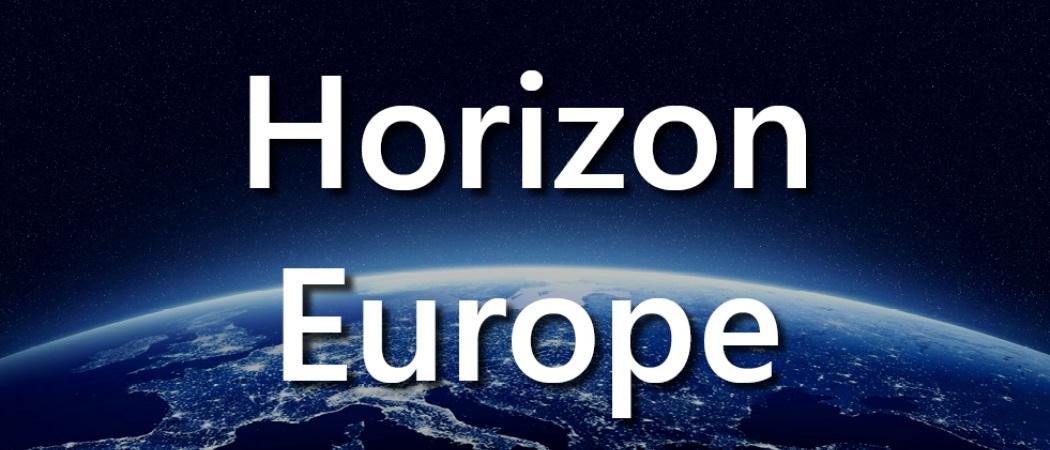 Norway and Iceland have become the first countries to formally associate to Horizon Europe, with their inclusion confirmed today at a meeting of the joint committee of the European Economic Area (EEA).
While three months later than expected, this signals the protracted process of agreeing which non-EU countries will have access to the €95.5 billion research programme - and on what terms - is moving to a conclusion.
Another 16 countries are on the association list. Earlier this week it was announced negotiations have been successfully completed for the six Western Balkans countries of Albania, Bosnia and Herzegovina, Montenegro, North Macedonia, Kosovo and Serbia, and with Turkey, Armenia, Georgia, Moldova and Ukraine. Ukraine has also successfully completed association to Euratom.
The Commission previously said it wants to complete all Horizon Europe association agreements by the end of the year.
"I warmly welcome Iceland and Norway on board to Horizon Europe," said EU research commissioner Mariya Gabriel. "They were amongst the best performers under Horizon 2020, showing innovation leadership and excellence across fields such as energy, environment, food safety, health and digital technologies."
Across Horizon 2020, Norway won about €1.7 billion in grants, around 2.5 per cent of the total budget. This is more than Israel, another key associated country, but around €700 million less than Switzerland, which for now is out of Horizon Europe and has established a national scheme to fill the R&D funding gap that is expected as a result.
As EEA members, the process of association for Norway and Iceland is almost automatic. Unlike other associated states, they do not need a separate association agreement, just a technical change to the legal agreements through which they were associated to Horizon 2020.
Both are stalwarts of EU research programmes and were always expected to join Horizon Europe: Norway started associating in 1987, and Iceland in 1994.
"By joining forces with Iceland and Norway, we will pursue a series of actions in support of the green, digital and public health agendas," said competition commissioner, Margrethe Vestager.
The other EEA member, Lichtenstein, decided to opt out of Horizon Europe.
Further announcements concluding association negotiations with countries that took part in Horizon 2020 are expected soon.  
These include the UK, which has agreed terms of association, but still needs final confirmation.  The UK's association to Horizon Europe was agreed in principle as far back as February this year. In June, UK representatives expressed concern about a "seeming delay" to sign off for association to various EU programmes, including Horizon Europe.
Association negotiations with Switzerland remain stalled, the victim of wider gridlock in talks to establish a new framework for relations with the EU.
And hopes that new countries like Canada, Australia, New Zealand South Korea and Japan will join Horizon Europe have yet to materialise, despite public overtures from Commission figures to sign up.