After a campaign by scientists, the Irish government announces membership of European Southern Observatory, operator of some of the biggest telescopes in the world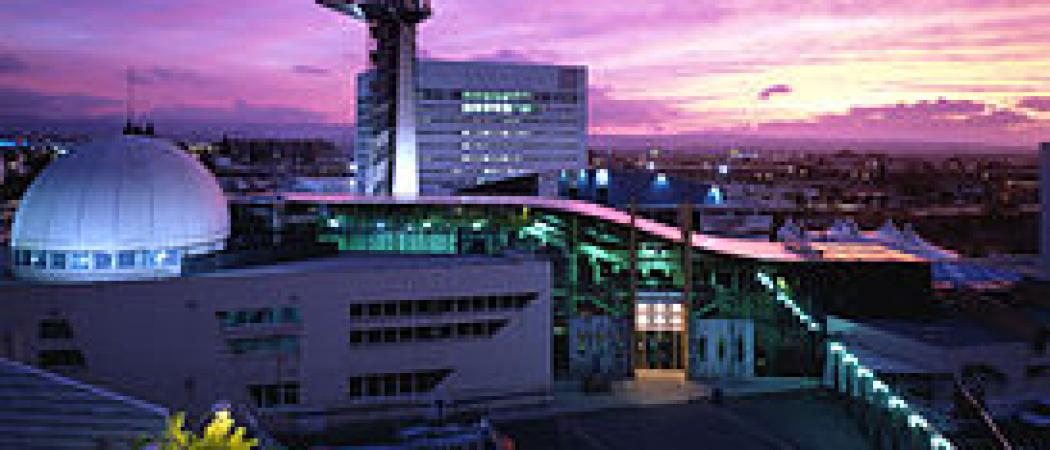 Ireland announced on Tuesday that it is join the European Southern Observatory (ESO), the world's foremost international astronomy organisation next year, following a campaign by the country's astronomers and astrophysicists.
The 16-member ESO – 14 EU countries plus Switzerland and Brazil – is responsible for the operation of a number of telescopes in the Southern Hemisphere, notably the Very Large Telescope on Mount Paranal in Chile.
Located in one of the driest and most isolated places in the world, where skies are clear and free from light pollution, the telescope allows researchers to see objects that are four billion times fainter than those seen with the naked eye.
ESO, which is based in Garching, near Munich, is currently constructing the Extremely Large Telescope, a 39.3-metre-diameter mirror that will be the world's largest optical reflecting telescope when it starts running in 2024.
The ESO entry fee for Ireland is €14 million, plus an annual membership fee of €2 million. In return, Irish teams will get access to the telescopes, and Irish technology companies will be able to bid for contracts.
The Institute of Physics in Ireland argued earlier this year that joining ESO makes economic sense, with every euro invested in the space industry typically yielding a €6-7 return.
Membership benefits will also include the creation of skills in areas such as data analytics, software and photonics, said John Halligan,  minister for training, skills, innovation, research and development.
The announcement came as part of the annual budget, which also included an additional €4.25 million for Science Foundation Ireland, to fund a new research centre.
In 2015, the then government published a science strategy, Innovation 2020, which pledged to double the amount spent on research to 2.5 per cent of national income.
However, there has been little progress and currently R&D spending is equivalent to 1.42 per cent of GDP.