Budget drawn up in shadow of the pandemic and before Russia invaded Ukraine does not reflect Europe's military needs and new security priorities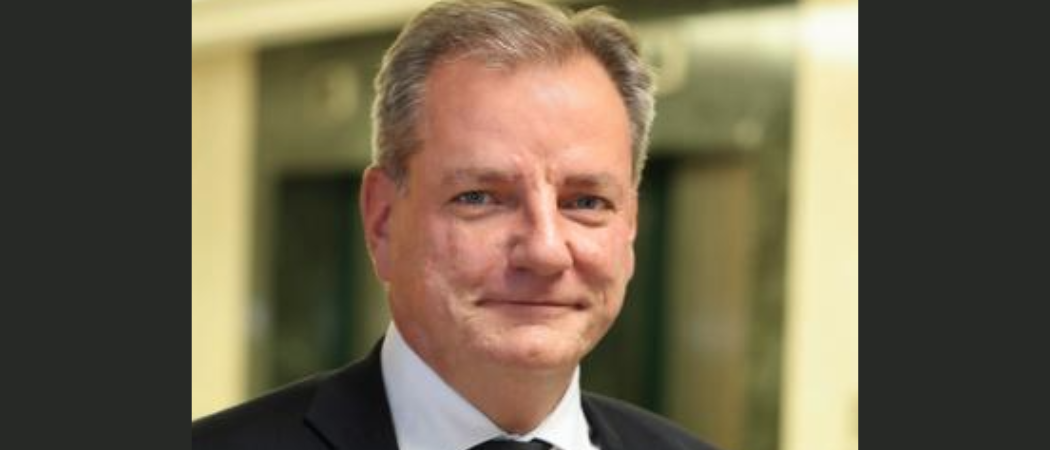 The EU should increase the European Defence Fund (EDF) to the €13 billion that was originally planned and be prepared to raise it further in the face of the grim reality of war in Ukraine, according to the EU defence industry.
"€13 billion was something we saw as a minimum investment for the EDF in peacetime, but now we are looking at wartime," said Jan Pie, secretary general of the Aerospace, Security and Defence Industries association of Europe.
EDF, the first EU programme to finance common defence-related R&D projects, was set up with the ambition of reducing military reliance on the US, and to help streamline a baffling plethora of military systems in Europe. Before it even got off the ground, it suffered a cut from a proposed €13 billion to €7.9 billion, when the 2021-2027 budget was approved.
That decision was taken by member states when war in Europe was a distant memory, while the present was burdened with the consequences of the COVID-19 pandemic.
But now, with an ongoing conflict in Europe and subsequent changes in political and military needs and priorities, industry is calling for EDF funding to be reconsidered. That could happen as part of a budget review expected next year.
Pie said any review should take €13 billion as a "starting point," and then see how much it boosts Europe's defence sector in this changed geopolitical situation.
He was speaking at the launch of the Economic Impact Report of the European Aerospace and Defence Industry, the first time a review of the sector as a whole has been published.
The report says that in 2021 the defence industry supported 3.6 million jobs across Europe and contributed over €240 billion to European GDP. The total turnover generated by the defence industry was about €578 billion.
Disruptive technologies
Besides being a money pot, EDF was conceived to attract investment in common European projects, Pie noted. With the security of individual member states now under threat, more funding is needed to support this objective, otherwise the status quo in which most defence R&D is carried out at a national level will continue.
Up to 7% of the EDF is aimed at R&D projects, and there are other initiatives are in the pipeline aimed at research and innovation, such as the EU defence Innovation Scheme.
"We ask [. . .] an increase of these fund allocations to be able to cope with emerging and disruptive technologies. We have to continue investing dramatically in technological innovation because it is a key element to properly compete with our adversaries," said Alessandro Profumo, president of ASD and CEO of the Italian aerospace and defence multinational Leonardo.
Away from the battlefield, and taking an industrial perspective, increasing EDF's budget should lead to an increase in exports, helping the EU defence industry to grow and compete with other big players in the world.
Exports are crucial for the EU industry, Profumo said. "We have to be aware that the European industry cannot only live with the European market."
As things stand, Europe imports much of its defence equipment, especially from the US. Another hurdle to increasing exports are restrictions that countries including Germany have applied to defence exports. That raises concerns there could be restrictions on exporting products developed in joint European projects.
Profumo also highlighted the importance of cooperation between EU and NATO programmes, while at the same time avoiding duplication and seeking alignment.
NATO is currently setting up a Hub for innovation, the Defence Innovation Accelerator for the North Atlantic and a related €1 billion fund. However, it must be remembered that the organisation also includes some countries which are not within the EU, Pie noted.