An assessment of the European Research Council's outputs says 73 per cent represent breakthroughs or major advances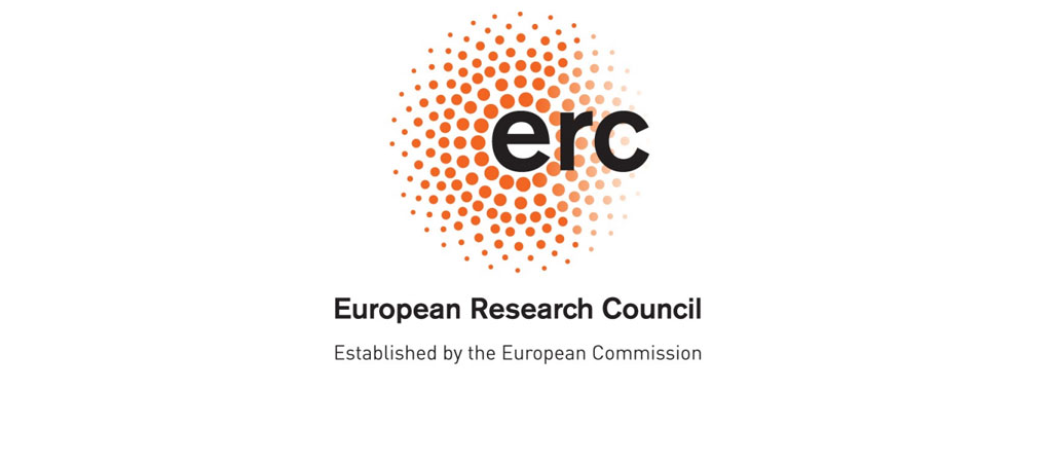 The European Research Council's research continues to make an impact, according to an independent study published this week, which looked at the outputs of 155 projects.
Overall, 73 per cent of projects evaluated are considered to have made breakthroughs or major scientific advances. The report found that the ERC is achieving its goals of funding high-risk/high-gain projects and interdisciplinary frontier research.
The report delivers slightly better results than the very uplifting findings of a previous pilot study, said ERC President Jean-Pierre Bourguignon. "It shows that the European Union's investment, through the ERC, into risky frontier research continues to pay off, triggering real breakthroughs. The pioneering work of ERC grantees is clearly leaving [its] mark on science and is already starting to benefit European citizens in countless ways."
The pilot study, commissioned by the ERC, was seen as a departure, since few funding agencies assess in depth the scientific impact of the research they support. Subsequently, the ERC requested the new independent qualitative evaluation.
High-level peer reviewers evaluated a random sample of 155 completed starting and advanced grant projects. They found that a large majority generated very high scientific value: 73 per cent of the projects have made breakthroughs or major scientific advances while 27 per cent were incremental or, in a very few cases, did not make an appreciable scientific contribution.
These findings by and large confirm the results of the pilot exercise.