Commission's support is on the right track - but the measures lack coherence and visibility, says European Court of Auditors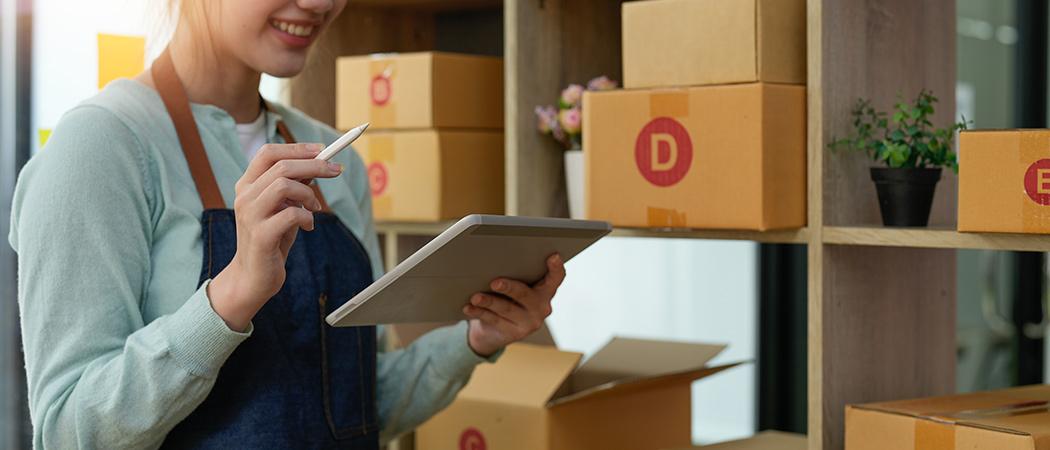 The European Commission's efforts to help small and medium enterprises (SMEs) expand beyond their home base and move into international markets are working, but there's a need for better management and more visibility, according to EU auditors.
Ten years on from when the Commission published its strategy to improve support, the programmes are still fragmented and there's a lack of coordination with member states' own initiatives in this area.
Visibility also remains an issue. Investigating the Enterprise Europe Network (EEN), one of the EU's main programmes in the field, the European Court of Auditors (ECA) found many SMEs were not aware of the support it provides.
"The Commission should make the information on SME internationalisation support more readily available and bring its programmes closer to European SMEs, which are still not aware of many of the existing instruments and projects," said Ivana Maletić, the ECA member in charge of the report.
Helping SMEs go international helps grow the EU market. SMEs, enterprises that employ fewer than 250 workers, make up 99% of all EU businesses and generate over half of EU's economic output. But when it comes to exports, they account for only 30%.
There are many reasons why SMEs tend to be less active in international markets, starting with the lack of the necessary know-how, limited resources and fears of risking new moves.
The Commission decided to tackle the issue back in 2011 with a strategy for SME internationalisation. As part of this, it spent €850 million between 2014 and 2020 to help start-ups get involved with international markets. But implementation of the strategy remains incomplete.
The Enterprise Europe Network (EEN) initiative is the EU biggest effort to help SMEs go international. It provides a networking platform for businesses as well as advice on expansion into new markets.
Launched in 2008, the EEN has achieved its targets, with more than 600 members delivering support services to SMEs in over 60 countries between 2015 and 2021, from regional development agencies to universities and research institutes.
But auditors say the EEN should do more to its improve visibility as well as coverage in non-EU countries, including key trading partners, such as China, to improve SME access to them.
Another key initiative is StartUp Europe, geared to helping companies at their earliest stages. It funds ecosystem builders which support and connect start-ups with investors. The Commission spent €30 million on 22 such projects between 2014 and 2020, and reached more than 1000 businesses.
Auditors found this only helped address start-ups' short term needs, with all funded projects lacking sustainability and ending once the grant expired.
In some cases, the initiative even led to start-ups to be sold off to companies outside the EU, at odds with the Commission's goal of having European businesses grow internationally without leaving the EU.
To address this, the ECA calls for better monitoring of the work of StartUp Europe and improvements to long-term sustainability.