Political wrinkles will need to be ironed out before Switzerland can join in Horizon Europe, diplomats say. It's now up to EU leaders - who are not due to meet until 21 October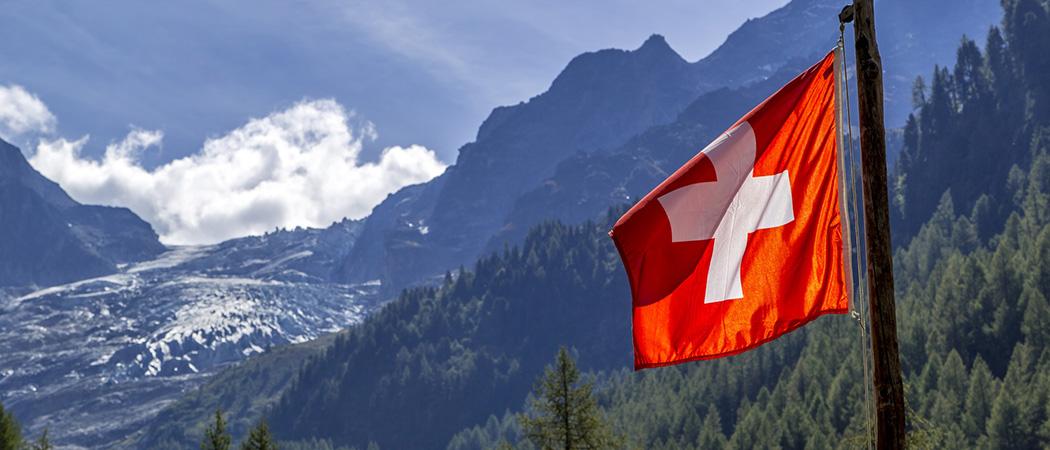 Switzerland is mounting a campaign to convince Brussels its participation in Horizon Europe should not be confounded by broader political tensions, but member states say it may time take to patch things up after Switzerland unilaterally withdrew from talks about its overall relationship with the EU.
A memo published on 1 July by Switzerland's state secretariat for education research and innovation, says the country is committed to continue research and innovation cooperation and is ready to start negotiations on its association to Horizon Europe, Euratom, ITER and the Digital Europe programmes. The Swiss parliament has also reserved €6 billion for the country's association in Horizon Europe. "The Swiss negotiation mandate is ready," the memo says.
The European Commission has excluded Switzerland from a provisional list of third countries eligible for Horizon Europe funding, leaving Swiss universities uncertain about the fate of grant applications submitted this spring, and what the prospects are for research collaboration in the future.
A Commission document dated 17 June encourages countries "with which association negotiations are being processed or where association is imminent" to join Horizon Europe funding calls as a provisional workaround "until association agreements start producing legal effects."
The exclusion has been seen as direct retribution for the fact that in May the Swiss government unilaterally ended seven years of political negotiations on the institutional framework agreement governing relations between Switzerland and the EU.
Swiss government officials have complained the Commission did not give any notification of its intention to exclude the country from the provisional arrangements that would have given Switzerland access to Horizon Europe.
Some EU member states too, were caught by surprise to find Switzerland was not included when Commission officials presented the provisional list of third countries eligible for Horizon Europe funding, at a meeting on 22 June.
According to diplomats familiar with the negotiations, some member states asked the Commission not to go ahead with the exclusion, and to safeguard research and innovation cooperation with Switzerland. But, in the end, they were forced to agree the institutional framework agreement trumps bilateral cooperation deals. "We acknowledge that there are these political framework conditions, which we have to respect," one diplomat said.
Other member states were puzzled by how Switzerland miscalculated the effects of pulling out of the political negotiations earlier this year. "It takes two to tango," another diplomat said.
Representatives of member states in Brussels say it will take a while until all political wrinkles are ironed out and Switzerland can become associated in Horizon Europe.
The first free trade agreement between the EU and Switzerland entered into force in 1972, and was updated in 1999 and 2004. A renewal of these agreements was long overdue to better regulate Swiss access to the EU single market. "We will now analyse carefully the impact of this announcement," the Commission said in a statement after Switzerland exited the negotiations.
But the Swiss memo says cooperation in research and innovation is older than other bilateral agreements that govern access to the EU single market, and the institutional framework agreement has nothing to do with cooperation agreements in research and innovation. "[The framework agreement] never had nor has any legal or content-related link to our research cooperation," the memo says.
The Swiss government is asking the EU to continue negotiations on Horizon Europe and the other programmes, while the broader political agreement is on hold. However, member states argue that Swiss participation in specific programmes has become a political decision which will probably have to be taken by EU leaders.
Austrian Chancellor Sebastian Kurz raised the issue of cooperation with Switzerland at the EU Council meeting on 25 June. Member states agreed to put the issue on the agenda of a future meeting of EU leaders, but the next Council meeting is not due to be held until 21 October.