Using sensors and cameras to see what happens at home 'needlessly encourages a conflict between science and ethics', says Australia's chief scientist Alan Finkel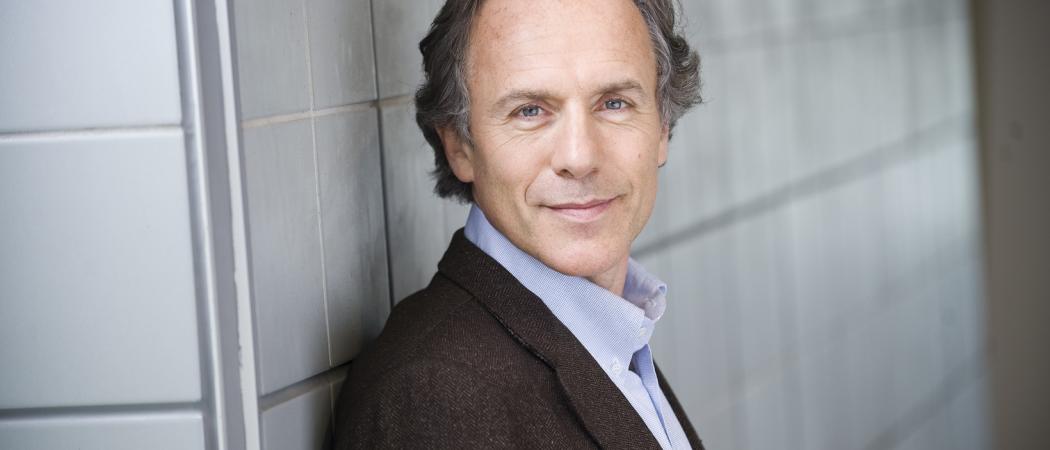 Google's plan to monitor home activities "crosses a moral boundary" that "needlessly encourages a conflict between science and ethics," says Australia's chief science adviser Alan Finkel.
Earlier this month Google obtained a patent on the use of an array of sensors and cameras to monitor home life, and claims the technology has the capability to see the title of the book you're reading in bed. The system could also electronically lock doors and turn off running taps.
Speaking at an artificial intelligence (AI) summit at Monash University, Melbourne on Thursday, Finkel likened this to a complete stranger offering you unlimited furniture and non-stick frying pans, in exchange for sitting in your bedroom for the next fortnight to observe your behaviour.
"We are repulsed by this prospect not because of its unfamiliarity, but because we innately feel that it violates fundamental principles we rightfully hold dear," Finkel said. "The idea of treating humans as objects, as data, to be studied and manipulated, rather than as cherished individuals entitled to inherent worth and dignity, stirs our deepest convictions."
Finkel, who is a neuroscientist, urged software developers not to lose their "moral compass", saying AI must "never surpass the primacy of human rights".
Rules of the game for AI should be set by the computer science department, "but also [by] academic leaders in ethics, philosophy, law and business," he said.
Finkel urged Australian researchers and companies to find AI niches that other parts of the world would not.
"We are capable technology innovators, but we have always imported more technology than we develop. That's inevitable, given our size," he said.
He singled out the work of an Australian company, Life Whisperer Diagnostics, spun out from the University of Adelaide.
Its AI diagnostic tool identifies the best embryos for implantation in in vitro fertilisation, with the goal of reducing multiple births and improving the pregnancy success rate.
"This a perfect example of how we can utilise the brilliance of AI to serve human needs," Finkel said.