New government aims to make the country a leader in quantum computing, following inauguration at the Jülich Supercomputing Centre of the world's most powerful quantum machine, developed by Canada's D-Wave Systems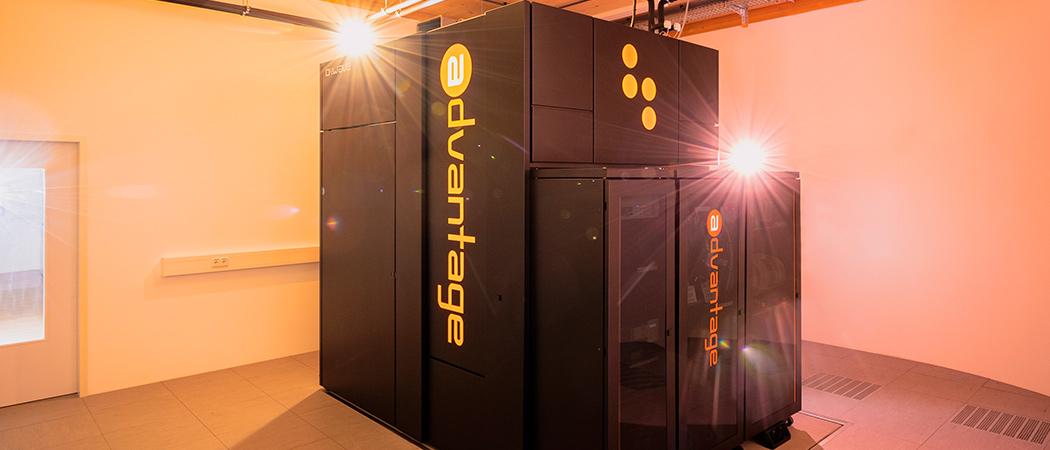 Germany's Jülich Supercomputing Centre has added a quantum computer to its existing high performance computing infrastructure, enabling the centre to get involved in practical applications of quantum computing at a very early stage, as the technology moves out the lab and into commercial use.
The new computer is a quantum annealer, designed to handle optimisation and sampling problems. D-Wave, the Canadian developer has been making these since 2011, and the new machine in Germany is their most powerful yet at 5,000 quantum logic processing units, and the first one to be installed outside the company's headquarters.
That will enable Jülich to build on the expertise it has gained since establishing remote cloud access to a D-Wave quantum system in 2019.
Quantum computing and quantum annealing have a variety of potential applications, however, it is expected to take many years until these methods are technically mature.
To get involved in commercial applications of quantum computing at an early stage, Forschungszentrum  Jülich has set up the Jülich Unified Infrastructure for Quantum computing (JUNIQ), offering user friendly access to quantum computing systems for various user groups across Europe.
"This is the beginning of a new era," said Germany's new education and research minister Bettina Stark-Watzinger. "Let's be honest about this, Germany and Europe need to catch up in quantum computing but we also know the race has only just begun," she said at the opening ceremony today. "Progress should shape the next few years. That is the federal government's goal."
Ensuring technological sovereignty in quantum computing is one of the new German government's promises. The race is just starting but Europe needs to get to work quickly if it wants to stay ahead.
China has its eye on quantum leadership, with a budget of $10 billion for quantum research in its leading institutions and already holding over 3,000 patents in the field.
Nurture quantum talent
Across the Atlantic, Canada is the number one investor in quantum computing research per capita and recently launched a new CA$360 million quantum strategy.
The new quantum machine is Canadian made, but Stark-Watzinger hopes future machines can be produced in the country. "In the future, hardware and software must also come from Germany and the EU," she said. "Our goal is to take a leading role in the world and to secure technological sovereignty in the long term."
EU research commissioner Mariya Gabriel, who also attended the launch, said it is important to nurture talent, not just technological progress, to help Europe achieve these goals.
Europe wants to be a leader, as a technology provider and user of quantum technology and quantum computing, but to achieve this objective cannot rely solely on its academic researchers in quantum. "We now need to strengthen this wealth of scientific talent and knowledge as the basis of a thriving quantum industrial ecosystem," Gabriel said.
Long road ahead
Quantum computers promise to revolutionise drug development, cybersecurity, financial modelling, weather forecasting and many other areas, handling problems that cannot be managed by current supercomputers.
The EU is set to spend €7 billion on supercomputers in the next six years through the EuroHPC partnership between the Commission and member states. Most of this money will go towards developing a pan-European supercomputing infrastructure, with some allocated to quantum projects.
The partnership's first €12 million project, launched in December, aims to integrate the quantum simulators in two existing supercomputers.
Today, quantum computer technology is immature. D-Wave is the world's first commercial provider, but its machines do not yet deliver on the potential, such as simulating complex atomic-level physics and chemistry interactions.
By providing access to its facilities to German and other EU researchers and companies, JUNIQ will hold their hands while enabling them to use quantum computers – from experimental systems and prototypes to first production systems – and develop algorithms and applications.
This open approach, Stark-Watzinger noted, is what makes Europe special, "Unlike the Far East, our initiative is based on freedom and competition. We guarantee access to existing systems for researchers and for users respectively."