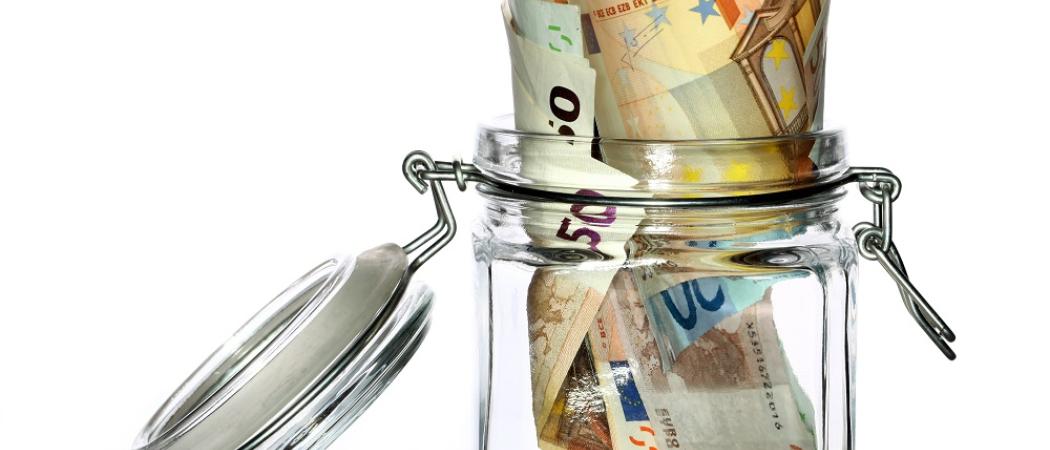 The Luxembourg venture capital firm Vesalius Biocapital has launched a new fund in collaboration with the Instituição Financeira de Desenvolvimento (IFD, Portuguese National Promotional Bank) to invest in Portuguese life science companies.
This is the first joint investment made by IFD with an international venture fund and is part of an initiative to provide support to small and medium enterprises (SMEs).
As IFD's first international partner, Vesalius Biocapital will focus on investing in Portuguese healthcare companies, working very closely with Biocant, the main biotech incubator in Portugal, to identify investment opportunities and provide growth capital.
We are very proud to have the support and co-investment from the Portuguese IFD in this new investment vehicle, said Stéphane Verdood, managing partner at Vesalius Biocapital III.
"Portugal has witnessed an exciting period of growth and global interest in its healthcare sector. There is an international recognition of the R&D capabilities and synergistic development in life sciences and technology, which has created opportunities for both entrepreneurs and investors," Verdood said.
"We share a common goal with the IFD, to support innovation and provide growth capital to European companies. We look forward to working with them to provide support to companies developing innovative products and technologies to maximise their full potential," said Verdood.
Attracting Vesalius Capital is a validation of the potential of life sciences in Portugal, according to Alberto Castro, chairman of IFD. "It confirms Portugal's healthcare R&D capability to foster new ventures. We are very pleased to be working in partnership with Vesalius Biocapital, fostering cooperation and building reputation, and in the process highlighting Portugal as the place to invest in life sciences. IFD reiterates its commitment to develop the financial instruments needed to fulfill such expectations."
The new fund, backed by both private and European investment and structural funds, and aligned with the Startup Portugal initiative, will target later-stage Portuguese companies in drug development, medtech, diagnostics and eHealth/mHealth, with the goal of investing in between three to five companies over a period of two years.