In the absence of European competitors to companies like Amazon and Microsoft, EU's two biggest countries are to create an alternative secure data infrastructure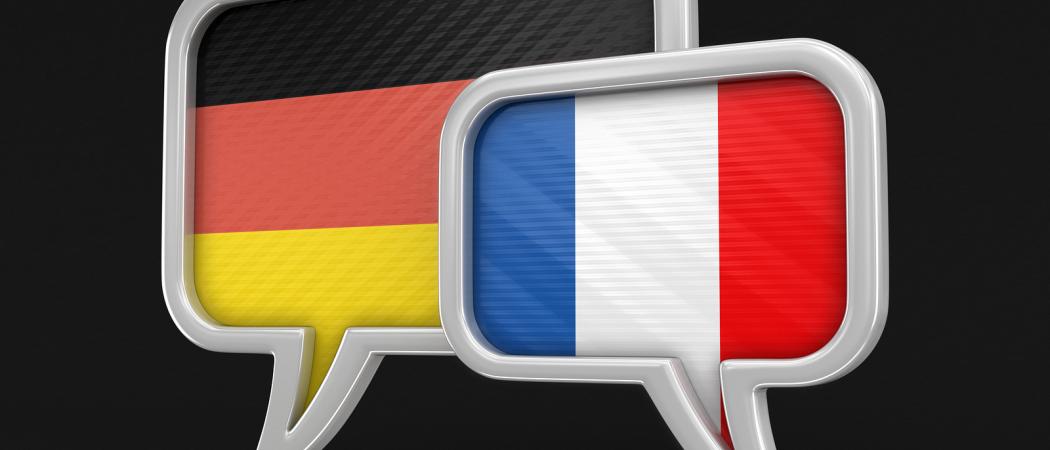 Germany and France will work together to build an independent cloud infrastructure to break the dominance of US tech giants, they announced in a joint statement from their finance ministries on Tuesday.
The two governments have grown increasingly wary of European companies ceding control of their data to the likes of Alphabet, Microsoft and Amazon, the world's leading providers of data storage.
These concerns mounted in the wake of the US Cloud Act of 2018, which grants US intelligence agencies easier access to citizens' private data on servers anywhere in the world.
Migration of sensitive corporate data is one issue; another is that market dominance of American firms in a multibillion-euro market puts European companies at the mercy of future price increases.
This week the two countries announced they will work together to build an alternative secure data infrastructure. "We want to establish a safe and sovereign European data infrastructure, including data warehouses, data pooling and develop data interoperability," French finance minister Bruno Le Maire said.
His German counterpart, Peter Altmaier, said the country must regain its "digital sovereignty". In Germany, specialists from companies including SAP, Deutsche Telekom and Deutsche Bank have already worked on the EU-focused cloud, while earlier this year, the French government enlisted French tech companies Dassault Systemes and OVH to come up with separate plans.
The cloud project will be open to other member states, while the European Commission will offer support and advice, the statement says.
Both governments will host a workshop before the end of November 2019, where other interested companies will be invited to provide input. A similar event will be held in Brussels early next year.
Experts from both countries will meet later this year to set up organisational and governance structures for the project.