Two years after first opening the doors, the JRC is making further facilities available, in the fields of transport and nuclear research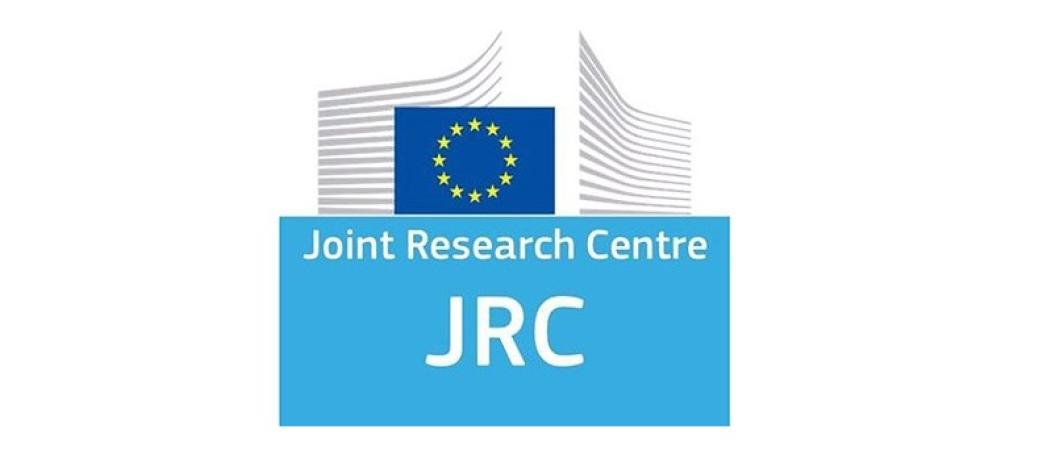 The Joint Research Centre (JRC) is extending its open access initiative to energy and transport research laboratories in Petten, the Netherlands, and nuclear research facilities in Karlsruhe, Germany, inviting researchers from member states and countries associated with the Horizon 2020 research programme, to apply to conduct experiments at these facilities by 30 September.
The move follows the first round of the open access initiative, in which nearly 100 eligible proposals were received from 92 research institutions. Since the JRC began to open up facilities in July 2017, scientists from 21 EU and three neighbouring countries have been running experiments in 12 of its laboratories in Geel, Belgium; Ispra, Italy; and Karlsruhe.
Now, two labs dedicated to developing hydrogen fuel technologies are to open up access in Petten, where there is a high pressure gas tank testing facility and a fuel cell and electrolyser testing facility. Here, researchers will be able to conduct experiments on fuel cells and gas tanks under different environmental conditions.
The JRC is also opening two laboratories designed for research on actinide materials in Karlsruhe. Actinide elements form the backbone of nuclear technologies related to applications in energy, space exploration and medical isotopes. Scientists will be able to conduct research to help develop new nuclear equipment and materials.
From September, the JRC will also make accessible several of its facilities for nuclear reaction and decay data measurements in Geel. Such measurements help ensure the safety and safe handling of nuclear reactors and nuclear waste.
The latest opening of facilities follows a successful first two years of sharing JRC research infrastructure, with 12 completed projects and over 30 in progress. Results of the first experiments are already having an impact, according to the JRC.
The JRC will not make a profit from opening up its facilities to outside users.