Experts warn five-day outage is a big 'reputational hit' to the multi-billion-euro project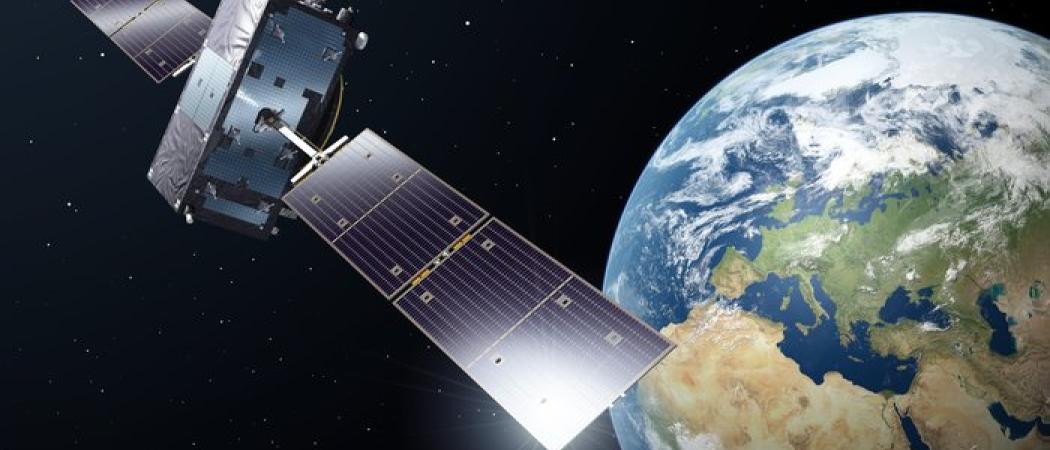 Europe's global satellite navigation system, Galileo, has been offline since last Friday, with some experts saying it is "huge blow" to the reputation of the multi-billion-euro project.
As of Tuesday morning, 20 of the 22 satellites currently in Galileo's network were out of service according to the European Global Navigation Satellite Systems Agency (GSA). (Update: the service went back online on July 18). 
The outage, which has affected timing and positional information, is due to what has been described as a "technical incident related to its ground infrastructure". GSA said the problem was identified and work in hand to fix it, but there is no update yet on when the service will resume.
"From a practical perspective, it's not that big of a deal for users as most can switch over to using America's GPS (Global Positioning System). But from a reputation perspective, I think it is a very big deal," said Brian Weeden, the director of programme planning at the Secure World Foundation, a US space-policy think tank.
Galileo, which promises eventual real-time positioning down to a metre or less, went live with initial services in 2016 after 17 years of development. But it is still in roll-out phase, with users primed to automatically switch to receive data from the US global positioning system (GPS) in the event of any glitches during the test phase. Full service is expected next year.
When completed, it will help guide aircraft, ships and emergency services.
The system is "a symbol of European sovereignty," Weeden said. "Having Galileo go down like this is a huge blow to that notion, but also to the task of convincing customers and end users that it can be just as reliable as GPS."
It will take "years of sterling operation for Galileo to recover from the damage this outage will do to its reputation, despite all its other great qualities," said Todd Humphreys, associate professor of aerospace engineering at the University of Texas. "This is a serious blow to Galileo, no question. Minutes or even seconds of disruption are a serious problem," he said.
But Bleddyn Bowen, space policy expert at Leicester University, questioned this assessment. "It's important to note that the satellites themselves seem to be fine, it's a problem with the ground infrastructure," Bowen said. "And at least this is happening during the testing and roll-out phase, before Galileo becomes an infrastructural backbone."
Bowen argues that the outage won't kill confidence in the system. "Sure, it'll take more time for companies, militaries, and other agencies to make Galileo their first GNSS (Global Navigation Satellite System) provider over GPS. But if Galileo gets fixed tomorrow and works without a hitch for the next six years this'll be long-forgotten. Galileo is a generational project and is here for the long-term," he said.
Andrew Dempster, director of the Australian Centre for Space Engineering Research, said the outage "was obviously not good news", but that satnav systems have suffered outages before, in particular the Russian Glonass System in 2014.
Whether Galileo's hitch will affect a UK proposal to create its own global satellite navigation system remains to be seen.
Last year, the UK government officially announced it would be pulling out of Galileo to concentrate on scoping an alternative system. The move was prompted by a realisation that after putting in £1.2 billion, the UK could not retain full access to Galileo after Brexit.