The money will go to researchers in the fields of AI, health and sustainability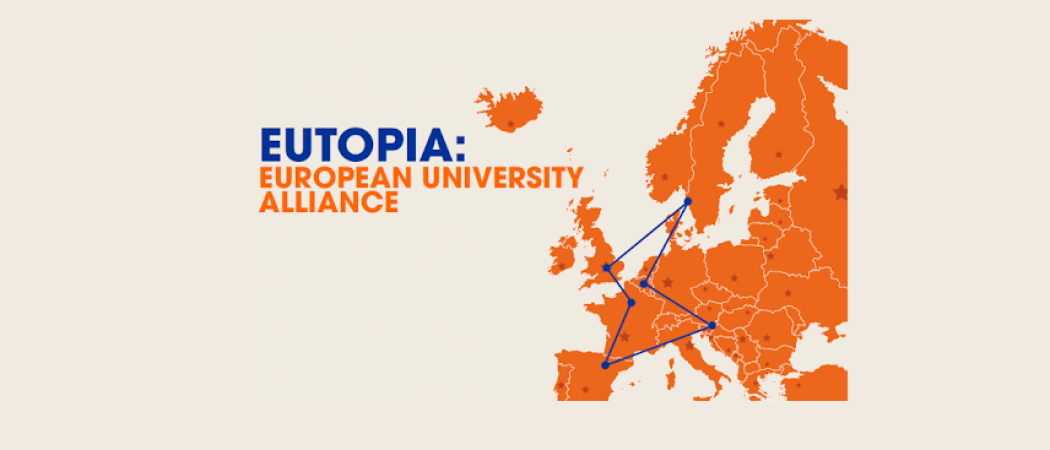 EUTOPIA, an alliance of six universities, is launching a postdoctoral programme for early-career researchers working on data and artificial intelligence, health and disease, and energy and sustainability.
The programme is worth €10.2 million, with €5.6 million coming from EU's Horizon 2020 programme and another €4.6 million put forward by the universities in the alliance. The first call for applications will be published in autumn.
EUTOPIA is one of the alliances to have recently been included in a pilot project by the European Commission to build "European Universities." Its members are Vrije Universiteit Brussel, CY Cergy Paris University, University of Gothenburg, University of Ljubljana, Pompeu Fabra University in Barcelona and the University of Warwick.  
The universities will offer grants to 76 post-doctoral researchers over five years, who will be involved in international collaborative research and teaching. Researchers are also expected to work with local governments and businesses.
Peter Scott, the University of Warwick's lead academic in the post-doctoral programme said researchers will be expected to collaborate across international divides and traditional disciplinary boundaries. Their work would also be aligned with the private sector and other organisations to deliver real benefits to society. "We intend that the people emerging from this project will be equipped to change the world," Scott said.
The programme is looking for researchers willing to work on practical challenges such as developing new and sustainable materials, antimicrobial resistance, assessing the impact of big data and artificial intelligence and addressing inequality.
Fellows will have access to expert mentoring and state-of-the-art research infrastructure.
More than 45 companies, local authorities and non-profit organizations will train or host researchers on secondments to support the programme.
Arnaud Lefranc, vice-president for international scientific development at CY Cergy Paris University, said the new programme will help researchers "explore new horizons" and will boost collaboration within the university alliance.
"We are integrating brilliant researchers into sustainable and transformative academic-industry partnerships of urgent relevance," said Seán Hand, deputy pro-vice-chancellor at the University of Warwick.