Late launch of Horizon Europe messed up the regular the ERC schedule in 2021 and 2022. Next year, the calendar of calls for fundamental research will be back to normal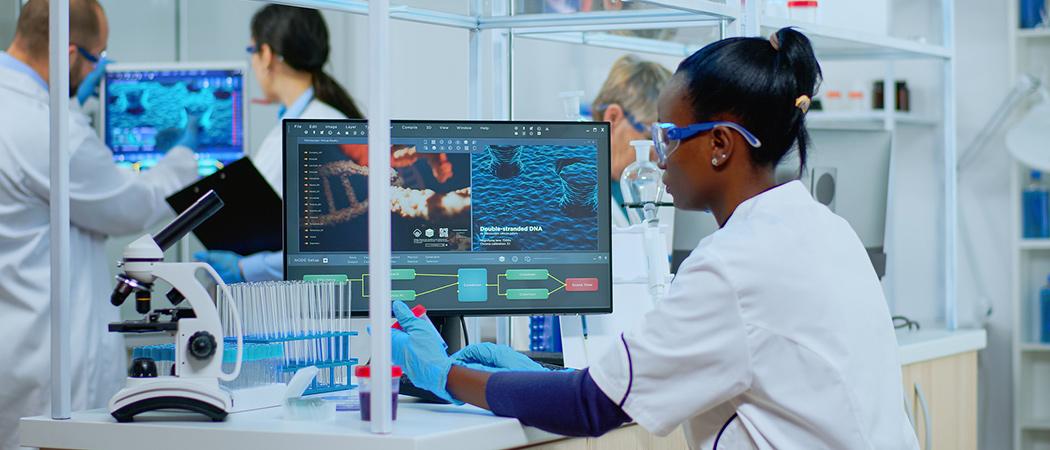 The European Research Council (ERC) will launch the first 2023 calls for fundamental this July. The work programme detailing the full terms of the calls and their budgets is yet to be published but a preliminary calendar out now will help researchers prepare.
Next year, the ERC returns to a 'normal' schedule after two years of irregular calls following the late launch of the seven year Horizon Europe research programme.
The calls for starting grants for early-career researchers and synergy grants for small teams of scientists will open first, mid-July, with deadlines on 25 October and 8 November, 2022, respectively. 
The call for consolidator grants for mid-career researchers will be open between 28 September 2022 and 2 February 2023, and experienced researchers will be able to submit their proposals for advanced grants between 8 December 2022 and 5 May 2023.
Proof of concept grants for exploring the commercial and societal potential of ERC-funded research projects will open on 20 October, with three cut-off dates for submitting proposals in January, April and September 2023.
ERC offers bottom-up grants for fundamental research projects in any field. While only the opening and closing dates of the calls have been made public, researchers can now start preparing their proposals.
The ERC's total seven year budget is €16 billion. Annual spending varies, but in 2022, the agency will spend €2.4 billion to fund some 1,100 projects. Similar numbers can be expected in 2023, with the biggest budgets usually allocated for starting and consolidator grants (around  €750 million for each call in 2022.)
The maximum size of the grant will also likely stay the same. In 2022, early career researchers can ask for up to €1.5 million, mid-career researchers get up to €2 million, and accomplished scientists up to €2.5 million, all for five years. Synergy grants for teams of scientists are worth upwards of €10 million for six years. Proof of concept projects are awarded a lump sum of €150,000 for 18 months.
It is unclear when the full work programme will be out, but typically the official document is published on the Commission website in July every year. This year's work programme was released on 14 July 2021.
For the 2022 work programme, the starting grants and synergy calls are already closed, while consolidator and advanced grant calls are still open. There are four proof of concept funding rounds, with three deadlines still left for €25 million in February, May and September on 2022.
Until the 2023 work programme is officially out, ERC says the dates are preliminary. But how much the dates can be adjusted is fixed. ERC may open a call up to one month prior to the preliminary opening date and push the deadline by up to two months.