MEPs vote in favour of a deal with the EU Council on InvestEU, which will provide loan guarantees for research and innovation projects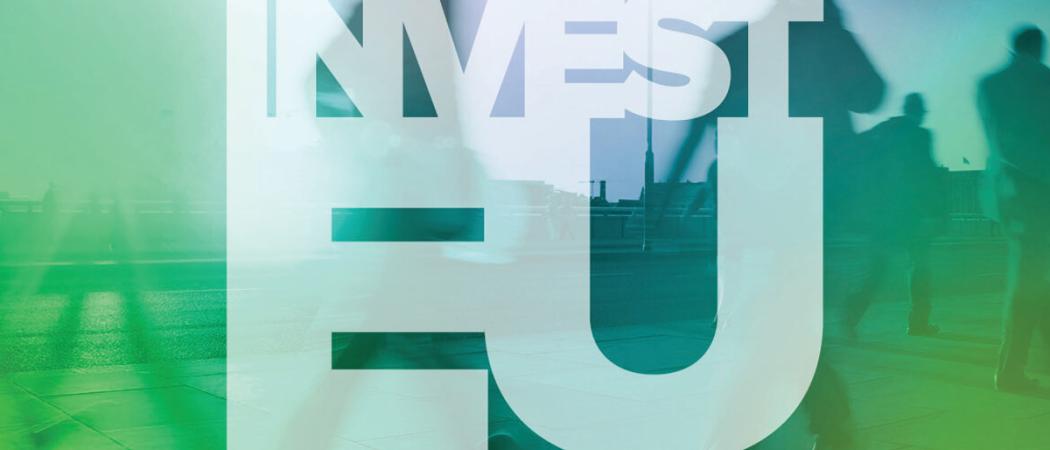 STRASBOURG – The European Parliament has approved a provisional deal with the EU Council on InvestEU, under which the EU plans to guarantee €38 billion of loans and equity, including €11.25 billion for research and innovation.
By committing to repay bad loans and negative equity, InvestEU's aim is to encourage the European Investment Bank and other financial partners to finance riskier projects than would normally be the case. The scheme will replace the European Fund for Strategic Investments (EFSI), more commonly known as the Juncker Plan, and other investment programmes.
Besides research and innovation, InvestEU will also guarantee investments in sustainable infrastructure, helping start-ups and SMEs grow, and social investment and skills.
As with other agreements adopted in plenary last week, including the Horizon Europe research programme, the budget for InvestEU remains at the mercy of negotiations over the EU's next long-term financial plan.  However, InvestEU is a little different from other programmes, in that not all of the money allocated to it is expected to be spent, since the fund will only be called upon when investments it guarantees turn bad.
The European Parliament wants to increase the amount guaranteed from €38 billion to €40.8 billion, but the amount reserved for research and innovation would remain the same.
In January, the European Court of Auditors said the Commission and the EIB had "overstated" the benefits of EFSI, InvestEU's predecessor, when they claimed the programme had "mobilised" €335 billion of additional investment. The Commission says InvestEU will "trigger" €650 billion, while the Parliament believes it can achieve closer to €700 billion.