In a bid to boost Europe's overall spending on defence, EIB has struck a deal with the European Defence Agency to increase lending for technologies including sensors and lasers, with both civil and military uses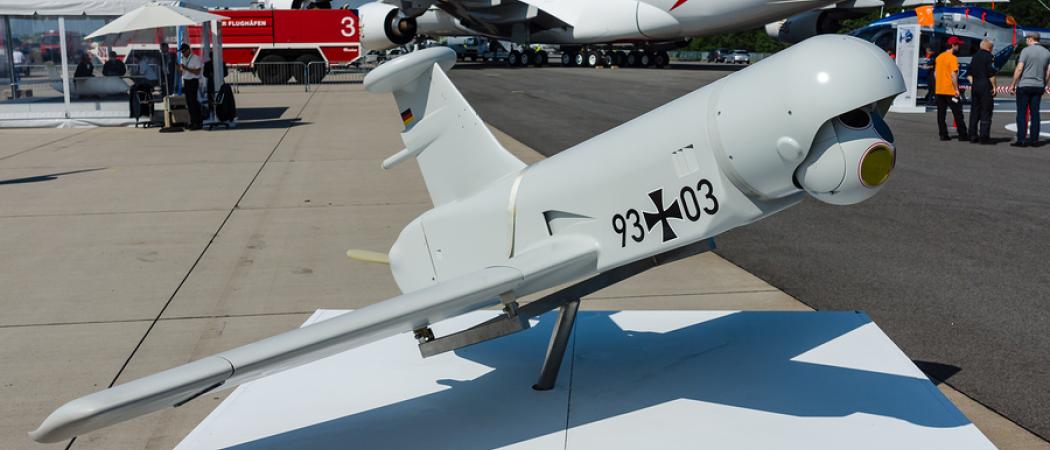 The European Investment Bank (EIB) will step up lending for technologies designed for both civil and military applications, in a move that is part of a wider plan to boost the EU's investment on defence.
Under a new cooperation agreement with the European Defence Agency, the EIB, which is owned by EU governments, will increase its total fund for loans supporting so-called dual use technology from €500 million to €2 billion per year. Dual-use items include a wide range of technology building blocks, including lasers, sensors, electronics and computers.
While EU governments called on the bank to finance more investments in defence research last year, EIB stops short of backing R&D directed specifically at weapons and military equipment.
The rules prevent the Luxembourg-based EIB from investing in fully-fledged military projects. The bank is mainly focused on financing infrastructure projects, investing nearly €80 billion in 2017 in a record 901 transactions.
Firms that develop surveillance or cyber technology for protecting critical infrastructure like energy grids, would qualify for EU loans under the new scheme, which the bank is calling a 'cooperative financial mechanism'.
The EIB would also support joint projects by member states, such as developing a new radar platform.
Officials at the Brussels-based EDA, which runs the EU's first-ever military research programme, will help assess the quality of potential deals.
Beginning with the new budget period in 2021, the European Commission wants to earmark a total of €1.5 billion from the EU budget and around €4 billion from member state budgets to support research and development for new weapons technology.