Romanian MEPs on the research and industry committee say the European Defence Fund should allocate grants more evenly across member states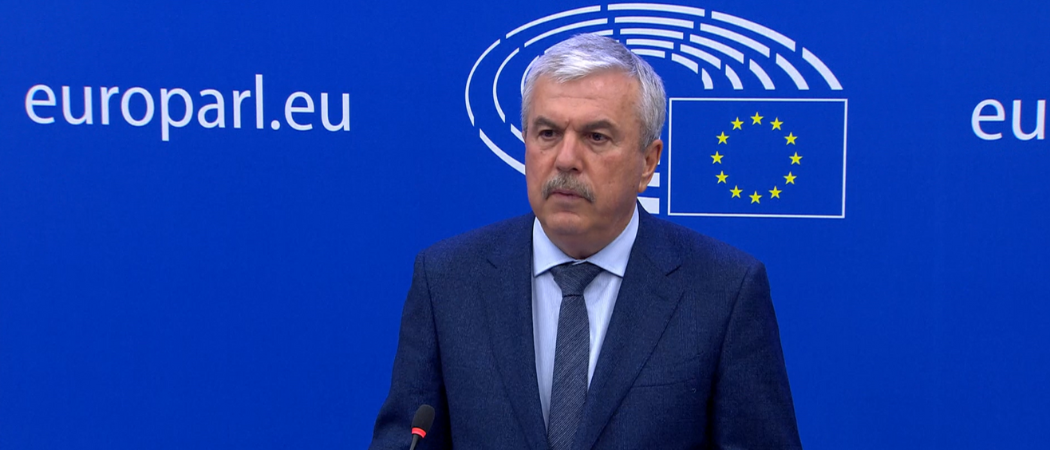 The newly established European Defence Fund (EDF) should distribute grant money in all corners of the EU and not just in a few countries with strong military industries, Romanian MEP Dan Nica told a meeting of the Parliament's industry and research committee (ITRE) on Wednesday.
"We underline the importance of ensuring the geographical balance of project participants in consortia," Nica said during a debate with the European Court of Auditors (ECA).
The Commission should draw up new implementation rules for the EDF so that more projects are spread outside those countries that have a long tradition in the defence industry, such as France, Italy and Sweden, said Nica. "The war in Ukraine is at the eastern border of Europe and not so much in Brussels," he said.
To keep reading news stories appearing in 'The Widening', we are kindly asking you to set up an account on our website.
Registration is free.