Commission selects first big collaborative projects to be funded under Horizon Europe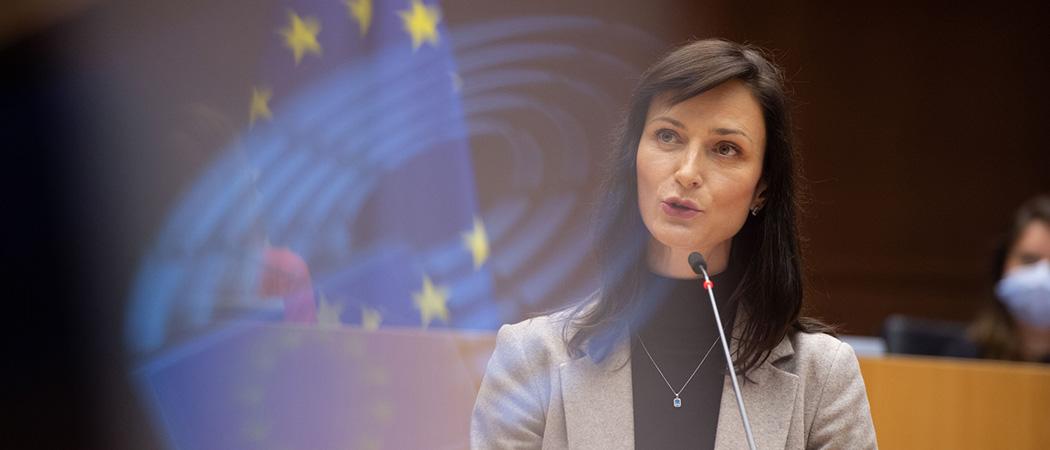 The first large scale collaborative research projects to study SARS-CoV-2 variants under Horizon Europe is set to receive €120 million.
The biggest is a €21 million project bringing together 156 organisations in 32 countries, to be led by the European Research Infrastructure on Highly pathogenic Agents based in Belgium.
Three of the projects, worth €30 million, will carry out clinical trials for new treatments and vaccines. Another six will build large-scale cohorts for COVID-19 variants, with a budget of €57 million. Another €12 million project will enable data sharing to support pandemic preparedness.
"Today we are stepping up our research efforts to meet the challenges and threats that coronavirus variants present. By supporting these new research projects and reinforcing and opening relevant research infrastructures, we continue to fight this pandemic as well as prepare for future threats," said EU research commissioner Mariya Gabriel.
The emergency call for projects was launched in April, before the legislation for the €95.5 billion Horizon Europe programme had received final approval from the European Parliament. Now, with the legislation complete, the funding can flow.
The 11 projects involve 312 research teams from 40 countries, including 23 countries non-EU countries. Institutions based in Italy, Switzerland and Germany will lead two projects each.
The projects complement previous COVID-19 research funded by the Horizon Europe predecessor, Horizon 2020. They will also contribute to building the European Health Emergency Preparedness and Response Authority (HERA), the proposed EU agency for preparing and tackling pandemics, modelled on the US Biomedical Advanced Research and Development Authority.