The Commission's draft plan for ICT research includes money for a "human-centric" internet that speaks your language, and for joint EU-US work on artificial intelligence and augmented and virtual reality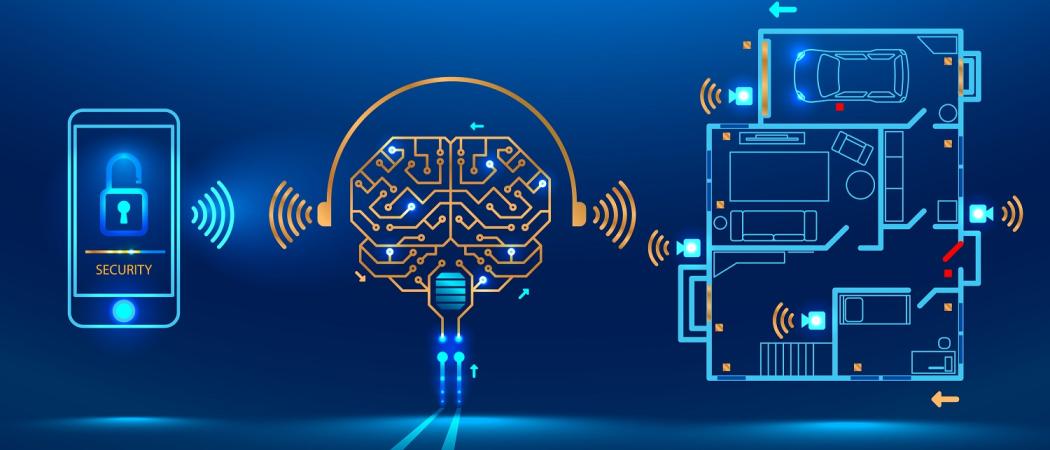 The EU set out plans to build a next generation internet in a draft funding plan published on Monday under which researchers will be invited to develop a "human-centric" internet supporting "values of openness, cooperation across borders, decentralisation, inclusiveness and protection of privacy."
The overall aim is to give control back to users, "in order to increase trust in the internet."
To address concerns that content and services on the internet are not available in multiple languages, there will be a special focus on developing new online multilingual tools, with funding to develop a European language grid that provides "easy access to basic natural language processing tools and services for European languages."
The new internet should also prioritise content which is accessible and understandable for the most vulnerable or disabled users.
"Every European should be able to access content and engage in written and spoken communication activities without language being a barrier," the paper says.
The plan for the ICT stream of the Horizon 2020 programme from 2018 – 2020 also includes projects in augmented and virtual reality, artificial intelligence and the internet of things. Some of this work should be done jointly with US researchers, the document says.
There is money for robotics too, with the Commission calling for robots that are designed for use in healthcare, the agri-food sector and for a range of applications in inspection and maintenance.
The draft ICT plan is one of 12 work programmes for Horizon 2020 developed over the past year by the Commission staff and committees of member-state experts. It covers the final three years of the programme, from 2018 to 2020, under which the Commission will spend a total of €30 billion on research. To date, five of the draft plans have been published.
The document also homes in on the need for Europe to stay abreast of the development of next generation 5G wireless networks, proposing joint competitions with researchers in Japan, South Korea, China and Taiwan. There will be money to test 5G capacity, ubiquity, speed, latency, reliability, location accuracy and energy efficiency.
"The challenge is to demonstrate technologies and system interoperability for a number of core applications," the plan says.
In addition, there will be funding for research in lightweight, flexible, printed and multifunctional electronic products and components, sensors, smart devices and systems, including advanced nano-electronics and integrated smart systems.
Researchers will be encouraged to team up with artists to "learn from art and design thinking as a strategy for innovation".
In another field, there will be support to bring together groups of regulatory or supervisory bodies to investigate new approaches for piloting financial technology, with the aim of putting, "Europe in the lead for innovating in regulation."