The city state joins Canada, South Korea, Japan and New Zealand as a potential associate member of the research programme. But there are concerns it may not fulfil the democratic requirements to join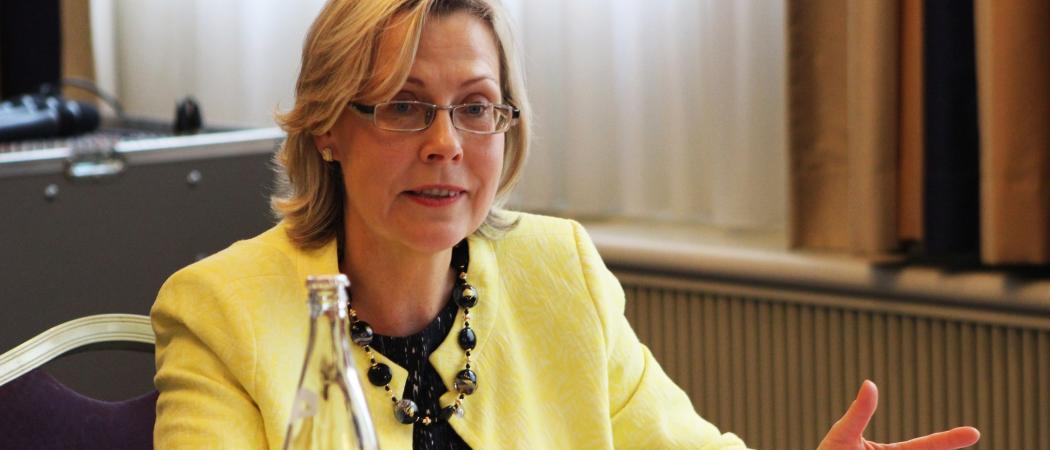 The European Commission has publicly confirmed it is discussing Horizon Europe association with Singapore, in what would mark the latest expansion of the framework programme beyond the European continent.
The EU's lead negotiator for Horizon association Signe Ratso is currently visiting the city state, and tweeted today that she was there to discuss "cooperation" and Horizon Europe "association possibility."
She attended a roundtable on how to strengthen Singaporean participation in Horizon, and met Low Teck Seng, chief executive of the city-state's National Research Foundation. Ms Ratso did not immediately respond to a request for further information.
Since the beginning of the year, a rush of countries from outside Europe have started or progressed official talks with the Commission over joining Horizon Europe.
Japan and South Korea have entered the "exploratory" talks phase, while New Zealand and Canada are further ahead and in a formal negotiation stage.
Singapore isn't at this stage yet, as it hasn't officially said that association talks are ongoing. But it was one of the countries that Ratso said was interested in joining back in early 2020, when she started a push to get more countries onboard globally.
Ratso has said the invasion of Ukraine has spurred recent progress towards getting countries like Japan and Canada to join Horizon, because Russian aggression has sharpened the case for likeminded democracies to work together.
However, Singapore would be an outlier compared to the other democracies lining up to join Horizon. While it is not exactly a totalitarian state, neither is it a competitive, liberal democracy.
Countries outside the European region that want to associate to Horizon Europe must have "respect of human rights, backed by democratic institutions", according to the framework programme's rules.
"Civil and political rights remain heavily restricted in Singapore," said a spokesman for Amnesty International when asked if Singapore fits that definition. "Government critics and human rights defenders continue to be penalised for peaceful expression and for organising public assemblies."
They also pointed to EU criticism of Singapore in the case of Nagaenthran Dharmalingam, an allegedly mentally disabled Malaysian hanged earlier this year by the city state on drug trafficking charges.
Freedom House, a Washington DC-based think tank, rates Singapore as "partly free".
The city has been ruled by the People's Action Party (PAP) since independence in 1965. "The electoral and legal framework that the PAP has constructed allows for some political pluralism, but it constrains the growth of opposition parties and limits freedoms of expression, assembly, and association," Freedom House says.