The EU's Graphene Flagship launches 11 projects to advance commercial applications of new material that's ultra-thin and super strong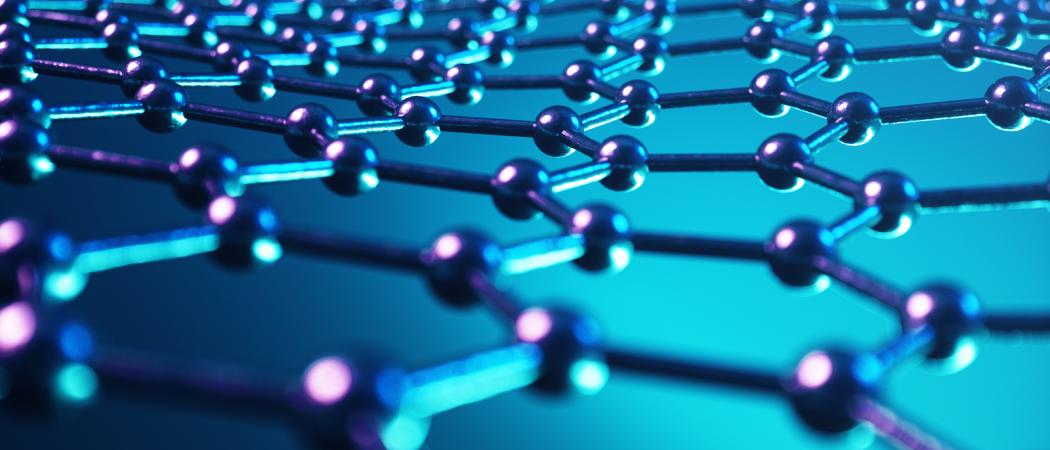 The EU Graphene Flagship research programme has announced it will lead an investment of €92 million in 11 prototypes, to promote commercial uses of graphene.
The 'Spearhead Projects' will develop prototypes for solar panels, water filtration systems, sensors for self-driving cars and various other products using graphene, an extremely strong material made from atom-thin layers of carbon.
The Graphene Flagship, a €1 billion public-private partnership funded by the EU through the Horizon 2020 research programme is putting in €45 million, while companies participating in the 11 projects will put in €47 million.
The Graphene Flagship is made up of more than 145 academic and industrial research partners in 21 countries. It includes the Technical University of Denmark, Germany's Max Plank Society, the Israel Institute of Technology (Technion), the University of Pisa in Italy and TU Delft in the Netherlands.
One of the 11 projects is called GRAPES, which previously received a Horizon 2020 grant and will investigate ways to improve the stability of graphene-based solar panels. Co-investors include German R&D giant Siemens and BeDimensional, an Italian spin-off company created by the Graphene Flagship that manufactures two-dimensional graphene crystals.
Another new Spearhead Project is the Airbus-led GICE, which will use graphene to prevent ICE from accumulating on aircraft. The project involves controlling the surface temperature electrically. While there are various ways to do this, the hope is that graphene's properties make it the ideal material for the job.
This is the Flagship's second round of Spearhead Projects, which focus on getting graphene-based products onto the market; the first round launched last year.
The Graphene Flagship is one of three Future and Emerging Technology (FET) Flagships currently running under Horizon 2020. Another is the Human Brain Project, which aims to provide high-end IT equipment to build mathematical models for analysing large quantities of data about the brain. The third is the Quantum Technologies flagship.
The commission has said there will be no new FET Flagships in Horizon Europe, the next research programme beginning in 2021. However, six erstwhile candidates for new FET Flagships have nevertheless been marked as potential large-scale research projects that the new programme could fund.