Commission lays out plan to catch China and US in the competition to create a 'super-supercomputer'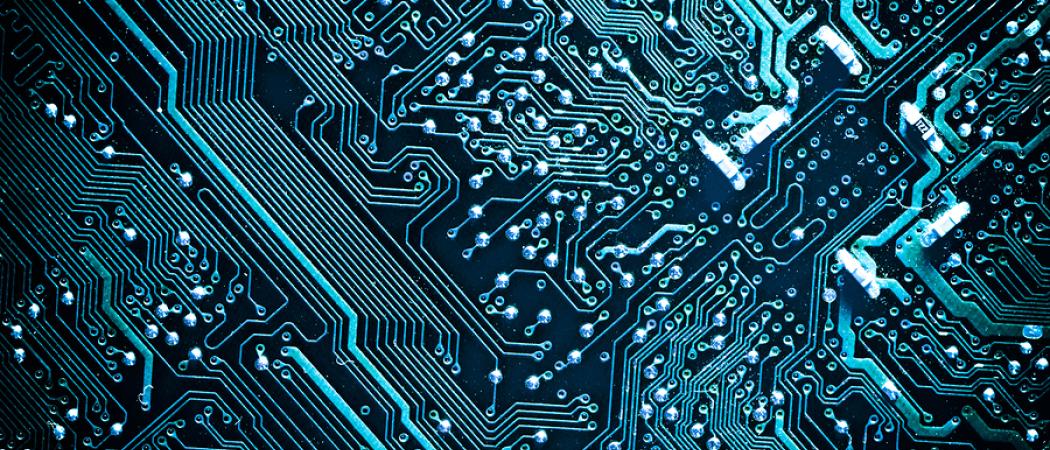 The EU has launched a €1 billion project to build the world's fastest computer by 2023. 
The exascale supercomputer will be capable of one quintillion (or 1,000,000,000,000,000,000) calculations per second, making it ten times faster than today's top-of-the-line models.
The project will get €486 million from the European Commission's Horizon 2020 budget, with the remaining money coming from 13 member states.
A new organisation, the EuroHPC joint undertaking, will be set up in 2019 to research and build at least two exascale computers. It will be co-managed by the Commission alongside representatives from France, Germany, Italy, Luxembourg, Netherlands, Portugal, Spain, Belgium, Slovenia, Bulgaria, Switzerland, Greece and Croatia.
Europe is facing stiff competition from China and the US, which have their own exascale strategies. China has announced that its world-first exascale prototype is due for completion in the coming months. 
There are now 105 supercomputers in Europe, according to a biannual ranking of the world's 500 fastest supercomputers. However, the top performing machines belong to China and the US.
This dominance has to be challenged, said the Bulgarian digital commissioner, Mariya Gabriel. "The EU does not have one in computer in the top ten list of supercomputers," Gabriel said. "In 2012 we had four machines [in the top ten]."
The supporting infrastructure is also weak, with EU industry providing only five per cent of high performance computing components worldwide.
Everyone is losing ground to China, which has overtaken the US in recent years in terms of the number of supercomputers.
Europe's fastest computer, which is in non-EU Switzerland, is about 12 times slower than China's Sunway TaihuLight, which performs at 93 quadrillion calculations per second, almost twice as fast as the second quickest machine in the world, which is also Chinese.
The TaihuLight uses Chinese-made microprocessors, rather than chips from Silicon Valley's Intel, which provides chips for 90 per cent of all supercomputers in the world.
We have to run faster
While reducing Europe's reliance on imported technology is an important part of the new initiative, it is not the main goal, said research commissioner Carlos Moedas. 
"The question is not if the pieces of the puzzle come from China or the US. The question is who is able to do it and get the best machine. The world is a marathon, we're all running and we have to run a little faster," Moedas said.
Apart from being an indicator of technology leadership, governments and research institutions need supercomputers for highly complex computations in areas that range from weather forecasting to DNA sequencing.
"These computers have direct repercussions on peoples' lives," Gabriel said. "Everyone wants to know more about the risk of earthquakes, for example."
Scientists say that exascale machines will allow more definitive answers on crucial questions such as the danger posed by climate change.
Chief among the obstacles to developing these machines, is the need to make components much more power efficient. The electricity consumption of exascale computers would be vast, equivalent to almost 200,000 homes, an EU official said.