The US chipmaker has announced billions for new foundries and R&D hubs across the continent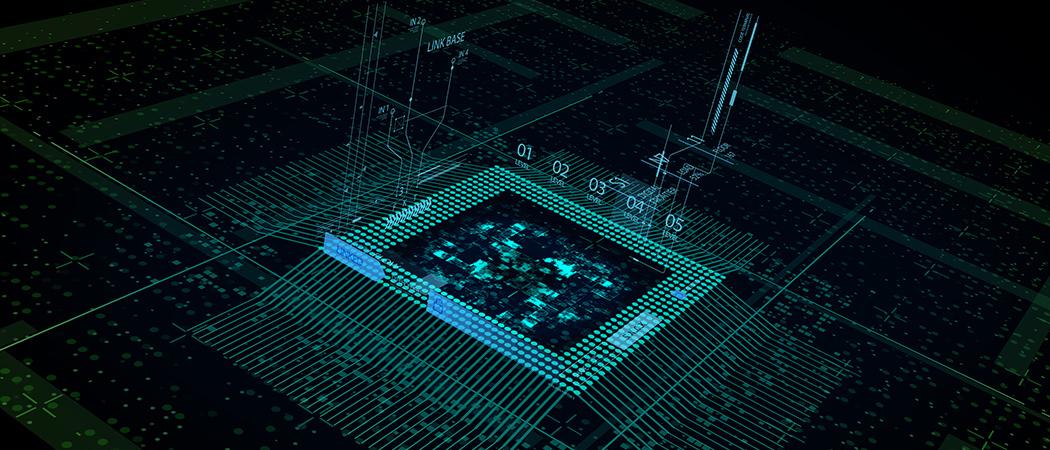 US chipmaker Intel has announced investments across the EU worth tens of billions of euros in a move hailed by the European Commission as the first sign of success for its Chips Act.
The company announced the first phase of a plan to spend up to €80 billion in manufacturing and research facilities in Germany, Ireland, Italy, Poland, Spain and France.
This investment is "first major achievement under the EU Chips Act" said Commission president Ursula von der Leyen, welcoming the announcement.
"It is a considerable contribution to the European chips ecosystem that we are building right now," she said.
At a time of growing global friction and competition over chips, Intel framed the investment as part of a strategy to "balance" its global semiconductor supply chain.
Its central €17 billion investment will be two new semiconductor fabs in Magdeburg, Germany, that should start construction in 2023 and be in production in 2027. It should ultimately create around 3,000 permanent high-tech jobs, Intel said.
Ireland will get an injection of €12 billion to expand and upgrade an existing foundry in Leixlip.
Italy is set for a €4.5 billion investment to create a new manufacturing facility.
The chipmaker also announced big investments in R&D. The Plateau de Saclay innovation cluster near Paris will be the site of Intel's European R&D hub, which is set to employ around 1,500 people. France will also get Intel's foundry design centre, and Gdansk in Poland will see a 50% increase in lab space.
The EU's Chips Act, launched last September, aims to more than double Europe's share of the world market for semiconductors by 2030. 
The goal is not just economic growth, but an attempt to boost the EU's "strategic autonomy" in the field of technology.
"We […] want to strengthen our resilience, with home-grown, secure technologies, which are invaluable assets in the turbulent world we live in," said von der Leyen following the Intel announcement.