As EU's Space Council meets for first time in eight years, ministers pledge to increase cooperation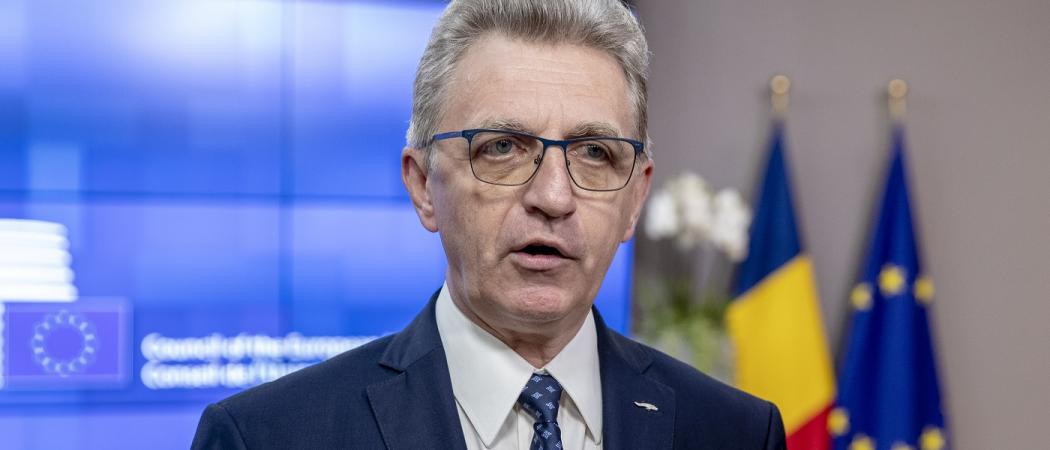 EU ministers have pledged to step-up cooperation on space activities, at the first meeting of the EU's Space Council for eight years.
The council coordinates activities between the EU and the European Space Agency (ESA), but before the meeting this week it had not met since 2011. The plan is to meet yearly from now on.
Why the long hiatus has ended is not clear, but EU legislators recently agreed most of a proposed €16 billion Space Programme, which sets up a new agency to manage projects with the ESA. Moreover, some member states, including France, tried and failed to create a dedicated funding cluster for space in Horizon Europe, the next research programme; space was instead lumped-in with industry and digital.
ESA director-general Johann-Dietrich Wörner said he has been pushing to reconvene the Space Council since he took the job in 2015, and that his predecessor had done the same.
But it is unclear exactly what brought the EU back to the table, and why it took so long. Diplomatic sources say there was no serious opposition among EU countries to reconvening the Space Council, and Wörner said the same is true of ESA 22 member states, most of which are also in the EU.
Romanian research minister Nicolae Hurduc said space cooperation is in line with the EU Council presidency's emphasis on cohesion policy, which aims to reduce disparities between European regions. "We need to coordinate this work, and that is why, under the Romanian presidency [of the EU Council], we decided to begin this cooperation with the ESA," said Hurduc.
The decision to reconvene the Space Council comes seven months after a roadmap for cooperation between the EU and the ESA was agreed by the previous Austrian presidency of the council and the current Spanish presidency of the ESA.
The only action taken by the Space Council at the meeting on 28 May was to adopt a statement on the importance of further cooperation. The text does not commit the EU or the ESA to do anything in particular, but the hope is that the Space Council will meet annually from now on.
Spanish science minister Pedro Duque said it was not possible to make a binding decision about how often to convene the Space Council because "Councils change and the ministers may take other decisions." Nevertheless, "the will is to have it once a year," said Duque, a former astronaut. He added that Germany, which will take over the presidency of the Council in 2020, had already proposed another Space Council meeting that year. "So at least that is kind of guaranteed," said Duque.
Pointing to the long hiatus, Hurduc he said he hoped the 28 May meeting would become a "cornerstone for shaping the future of Europe's space policy."