Horizon 2020-funded call will go to up to four networks of AI researchers from leading institutions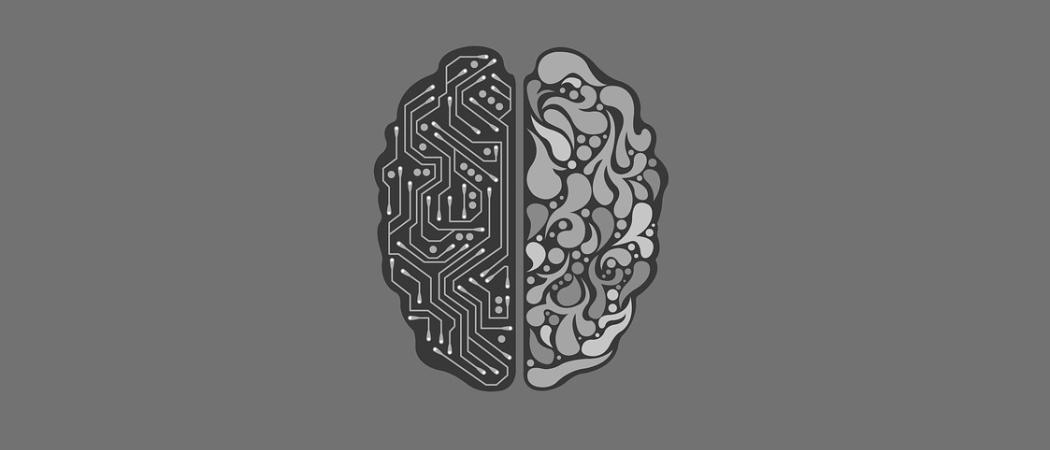 The European Commission announced a €50 million Horizon 2020 call to fund four networks of artificial intelligence (AI) researchers at leading institutions, with the goal of building Europe's AI capabilities.
The bulk of the money, €48 million, is for basic research, industrial collaboration and setting up PhD programmes. The other €2 million is for coordination between centres, such as organising skills workshops.
The call follows a match-making event on 28 May where representatives of AI centres of excellence were invited to network. This call follows on from the €20 million call that led to the creation of the AI4EU industry partnership, which includes companies including Siemens, SAP, and Atos working with institutions like Germany's Fraunhofer.
While the new call is more strongly focused on academia, industrial research teams will feature in the networks.
The commission wants each network to be headed by leading figures in AI from major research centres. Proposals should focus on "important scientific or technological challenges with industrial relevance and where Europe will make a difference." Developing interactions with industry is a must.
The deadline is 13 November. Applicants will know whether they've won within five months, in mid-April 2020. Grant agreements will be signed by next July.