Commission underestimated difficulties of deploying EU-wide eHealth system, which has seen little exchange of information to date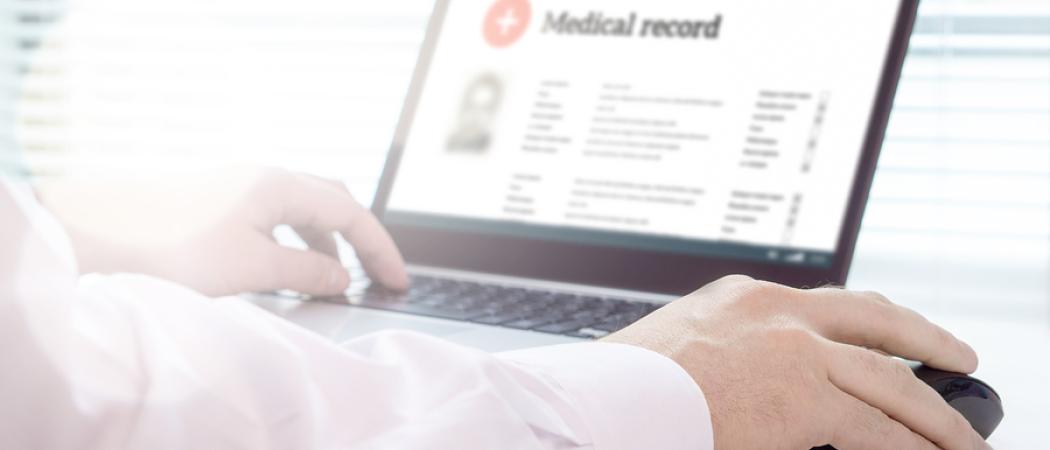 The European Court of Auditors (ECA) has criticised the roll-out of the EU's cross-border eHealth system, saying the European Commission underestimated the difficulties of deploying the system throughout the EU.
The eHealth Digital Service Infrastructure (eHDSI), launched in 2015, allows doctors to share electronic patient summaries and issue prescriptions across borders. It follows a great deal of funding for ePrescriptions through EU research programmes, and a package of measures adopted in 2011 aimed at making it easier for patients to get treatment in other EU countries.
But at the time the audit was completed in November 2018, no patient data had been exchanged through eHDSI, despite the commission saying 12 member states would begin using the system that year. The first transfers took place in 2019, between Finland and Estonia.
In their report this week, the auditors said the pilot phase during 2008-2012 failed to set out the amount of testing that would be required before the system could be deployed.
The commission said its estimate of the rate of uptake was based on timelines indicated by member states participating in eHDSI.
The eHDSI has a budget of €35 million, funded through a variety of different programmes, such as Connecting Europe and European Territorial Cooperation (INTERREG).
Impact on patients
The auditors said that rules for cross-border healthcare adopted in 2011, which allow people to seek healthcare in other EU countries that is paid for by their national healthcare system, are having only a limited impact on patients.
Only 200,000 patients per year take advantage of their rights under the scheme and the majority of these – 146,000 in 2016 – came from France. The audit did not account for this figure, or for why Spain had the highest number of incoming patients, 46,138 in 2016. Auditors said fewer than 20 per cent of citizens are aware of their rights under the rules.
The cross-border health rules only concern patients travelling abroad for healthcare. They do not deal with people unexpectedly falling ill or being injured while travelling, who are covered by the European Health Insurance Card.
Auditors also said the European Reference Networks, set up to share expertise in rare diseases across Europe, lack a clear plan to keep them running beyond their initial funding period. 
In response, the commission said it has proposed continued financing for the networks in the EU's next long-term budget, but that it cannot prejudge the decision of legislators in the EU Council and the European Parliament.