As the Ukraine war continues, more of the top scientific establishments in Europe suspend collaboration with Russian counterparts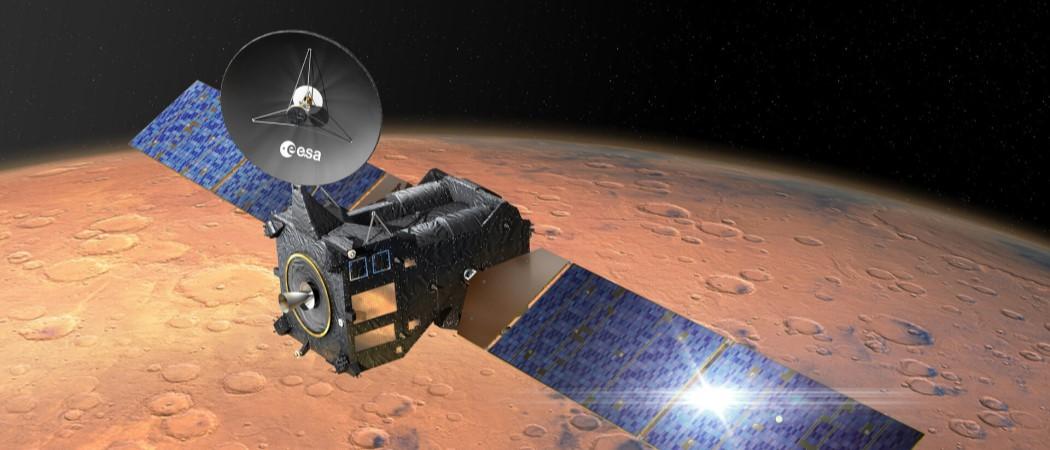 Scientific sanctions against Russia continued to multiply, as the European Space Agency and some of the continent's biggest research organisations announced new steps.
The European Space Agency (ESA) said it has decided to suspend its ExoMars mission and to seek other partners, after relations with the Russian space agency Roscosmos went sour. A launch planned for this year is likely to be postponed, as the ESA director general has been authorised "to carry out a fast-track industrial study to better define the available options for a way forward to implement the ExoMars rover mission," the agency said in a statement.
In response to economic sanctions on Russia, Roscosmos withdrew its personnel from Europe's spaceport in French Guiana, making impossible any launches with Soyuz rockets. Now the ESA is reviewing the fitness of its new Ariane 6 rocket to fly five upcoming missions. The agency will soon convene a meeting of its council to review proposals for continuing space missions without Roscosmos.
Despite the friction between Roscosmos and western space agencies, the International Space Station continues to operate. "The main goal is to continue safe operations of the ISS, including maintaining the safety of the crew," the ESA statement said.
Separately, on 17 March, the G6 group of six of Europe's largest research organisations announced they will sever ties with Russian institutions. "The Russian act of war is a profound attack on the fundamental values of freedom, democracy and self-determination that underlie the principles of academic freedom, freedom of research and freedom for scientific cooperation," the group said.
The group includes CNR, CNRS, CSIC, Helmholtz Association, Leibniz Association and Max Planck Society. According to their joint statement, all their institutional and scientific collaboration with Russia has been frozen. The six organisations also vowed to refrain from initiating new joint projects with Russia and have cancelled joint scientific events.
The group said the decision will affect many long-term research projects that were planned over several years with Russian partners, but they "see no alternative to a complete freeze of scientific interactions with Russian institutions for the time being."
The European Strategy Forum on Research Infrastructures (ESFRI) has issued an advisory to large research labs and their funders to "suspend until further notice" current and future joint projects with organisations in Russian and Belarus. "We are committed to supporting Ukrainian researchers and the research community to the best of our abilities," the ESFRI statement said.