A new agreement with India's social science funding body is the first step in EU-India cooperation in social sciences and humanities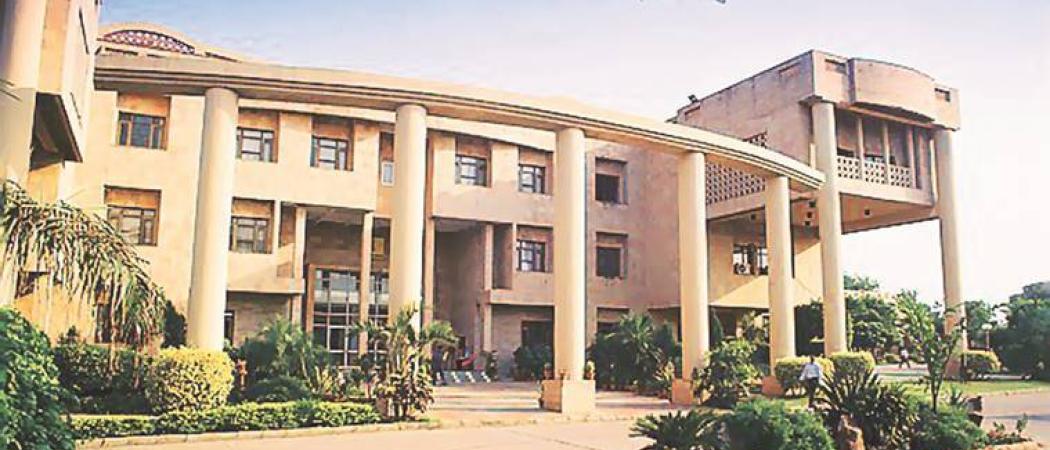 Indian researchers supported by the Indian Council of Social Science Research (ICSSR) can now join research teams backed by the European Research Council, in the first scheme of its kind fostering EU-India cooperation in this field of research.
The EU and India already have a similar agreement allowing scientists to cooperate with ERC-backed researchers in science, technology, engineering, and mathematics projects. So far, over 1,000 Indian nationals have taken part in ERC projects thanks to the agreement as well as direct grants.
The new agreement is part of the ERC's global outreach strategy under which since 2012, it has signed a total of fifteen agreements of its kind with different countries in the aim to make Europe a hub for research talent.
Despite the lack of cooperation in social sciences, the EU and India have strong research and innovation ties, which were first established in an agreement to foster cooperation in 2001.
This cooperation was reconfirmed in the 2017 EU-India summit, where the two sides agreed to work together on innovation and technology development, including the launch of a €30 million joint initiative on water research.
Under Horizon 2020, India and the EU have thus far jointly invested €60 million in research. Most recently, India agreed to co-fund successful Indian researchers in five topics of the recent EU Green Deal call under Horizon 2020.