Institutions in Germany, UK, France and the Netherlands will host more than half of the winners of €2 million consolidator grants for mid-career academics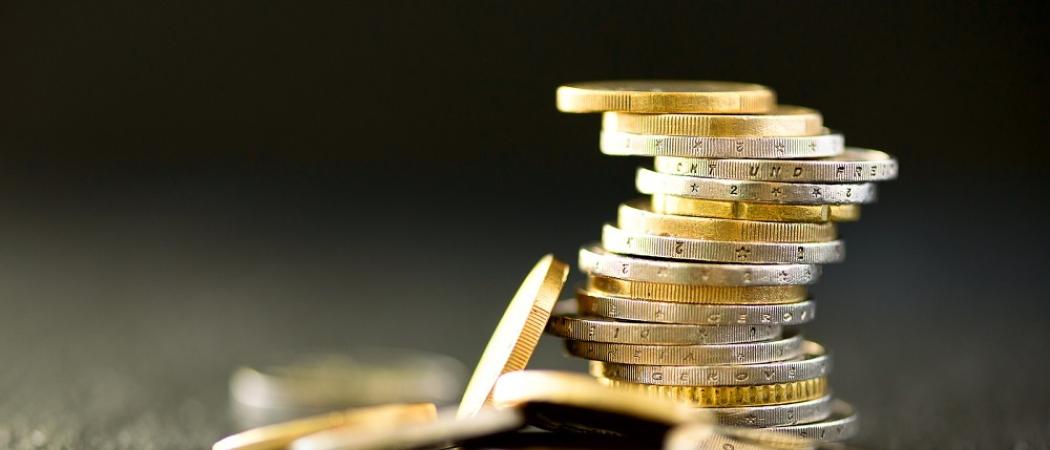 The European Research Council announced the latest winners of its consolidator grants, a €2 million award for the best mid-career scientists, with awards worth €600 million going to researchers in 24 countries.
Of the winners, 52 will carry out their research in Germany, 50 in the UK, 43 in France and 32 in the Netherlands.
ERC grants are among the most prestigious in Europe, awarded solely on the basis of excellence. But that means they tend to be hosted in well-resourced institutions that can attract the best researchers.
Inevitably these are concentrated in Europe's wealthier countries, putting ERC grants at the heart of one of the main political controversies in EU R&D policy, which is how poorer countries in the east can catch up with western counterparts if excellence is the sole criterion for securing EU research funding.
Among the research topics recipients are working on is an investigation into the sustainability of agriculture in Neolithic Europe, by Maria Ivanova-Bieg at the University of Heidelberg, and the design of HIV vaccines by Sergi Padilla-Parra at the University of Oxford.
A few grants did go to Europe's less wealthy countries in central and eastern Europe. For example, one award went to historian Zaroui Pogossian at the Central European University in Hungary for her work on cultural interactions in the medieval Caucasus, Anatolia and northern Mesopotamia, while Jasenka Gudeli at the University of Zagreb received a consolidator grant for a study on early modern architecture in the eastern Adriatic.
A total of 49 awards went to non-EU countries that participate in the Horizon 2020 research programme, with Switzerland getting 23, followed by Israel with 16, Norway 8 and Turkey 2.
Many of the scientists receiving grants will carry out their research in countries other than their own: the largest numbers of recipients by nationality were 55 Germans, 33 French, 28 Dutch and 23 Italians.