Over 250 entrepreneurship courses will be available on a dedicated online platform run by the EU's innovation agency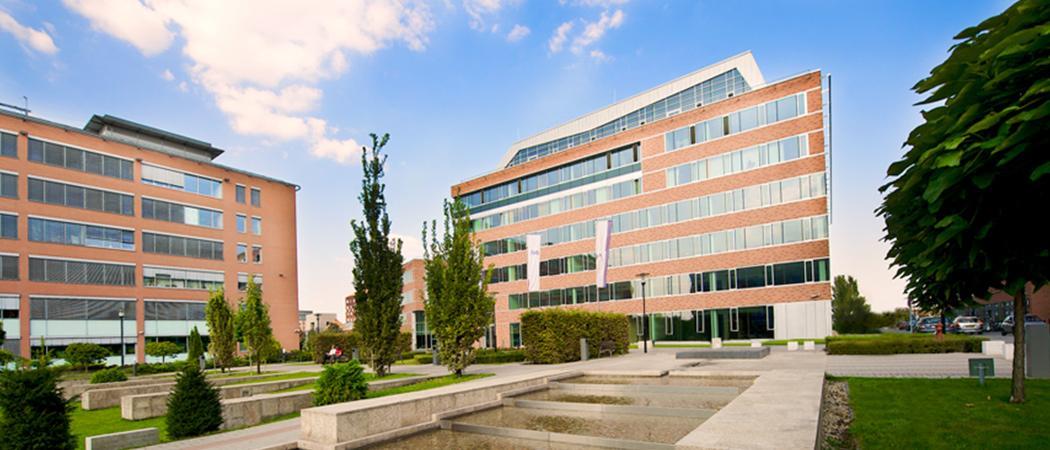 The European Institute of Innovation and Technology (EIT) has launched an own-brand online learning platform to deliver over 250 entrepreneurship and skills development courses.
The platform brings together courses from around the EIT's EU-wide network in the areas of climate, food, health and raw materials. It's in its pilot stage this year but will be fully up and running within a few years, aiming to reach one million users by 2025.
"The EIT was created to tackle big societal challenges, and with the EIT Campus we now have a strong foundation, a strong single entry point where all the programmes in the education field that create the basis for these innovations come together," said Martin Kern, director of the EIT.
The EIT runs nine knowledge communities (KICs) in sectors including raw materials, health, urban mobility and digital. The KICs run educational programmes, business acceleration services and other innovation-related initiatives.
Since 2018, EIT has channelled over €350 million into entrepreneurship education activities across all the KICs. Nektarios Tavernarakis, chair of the EIT board said, "We have now put the scale and power of the EIT network, with our 3,400 partners and KICs, under one roof."
In recent months, EIT has been consolidating work done over the past fifteen years in different countries and sectors. Most recently, the agency launched on-the-ground one stop shops to provide easy access to all of its services in less innovative European regions.
The new platform will cover a wide range of courses, from a dedicated programme for girls in secondary education, to over 60 degree programmes for university students, and non-degree courses and workshops for professionals. It will also offer courses helping universities build their capacity to teach and promote innovation and entrepreneurship.
"It is now a question of enhancing the visibility of what is available, spreading the message and opening up these possibilities to those who most need them," said EU research commissioner Mariya Gabriel.