The loan comes from Juncker's European Fund for Strategic Investment and will be used to develop new cancer treatments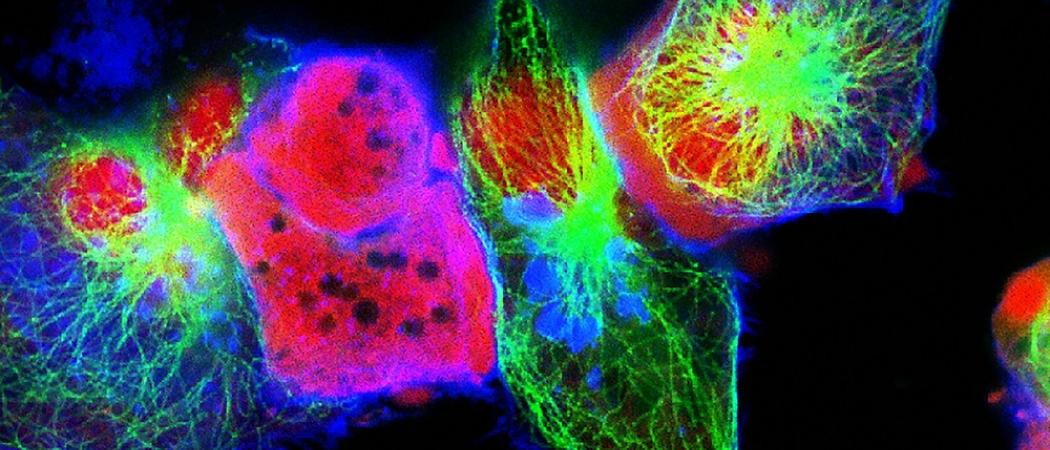 The European Investment Bank (EIB) is to provide financing of €25 million to the Austrian biotech company Apeiron Biologics AG, to support the development of new cancer drugs, in particular for treating a rare type of cancer affecting children.
The money comes from the European Fund for Strategic Investments, a central pillar of the Investment Plan for Europe, through which EIB and the European Commission aim to boost the competitiveness of the European economy.

"The [EIB's] investments, especially in SME's at the cutting edge of R&D, are key to help strengthen Europe's competitiveness and foster sustainable growth," said Andrew McDowell, Vice President of the EIB, who is responsible for Austria. "Apeiron is an innovative biotech company targeting areas of significant unmet medical need. Our loan, in particular through its long tenor and its favourable financing conditions, is a high added-value transaction, as it enables Apeiron to significantly increase its R&D activities."

Hans Loibner, Chief Executive Officer of Apeiron said, "Our recent achievement of obtaining the EU marketing authorisation for our most advanced project, in combination with access to additional funding through the EIB, forms a very promising basis for our company's future."

Apeiron is a private biotech company based in Vienna, Austria, specialising in immuno-oncology. Recently its most advanced product for treating neuroblastoma, a rare childhood cancer, was granted marketing approval in the EU.
The company is developing additional cancer immunotherapies based either on targeted, tumour-specific approaches or on the stimulation of the immune system via novel and proprietary modes of action to fight cancer by engaging the natural immune defence mechanisms.