Clinical trials were halted as COVID-19 took hold. But inability to see patients face-to-face has inspired the use of technology to monitor patients remotely, leading to improvements that are here to stay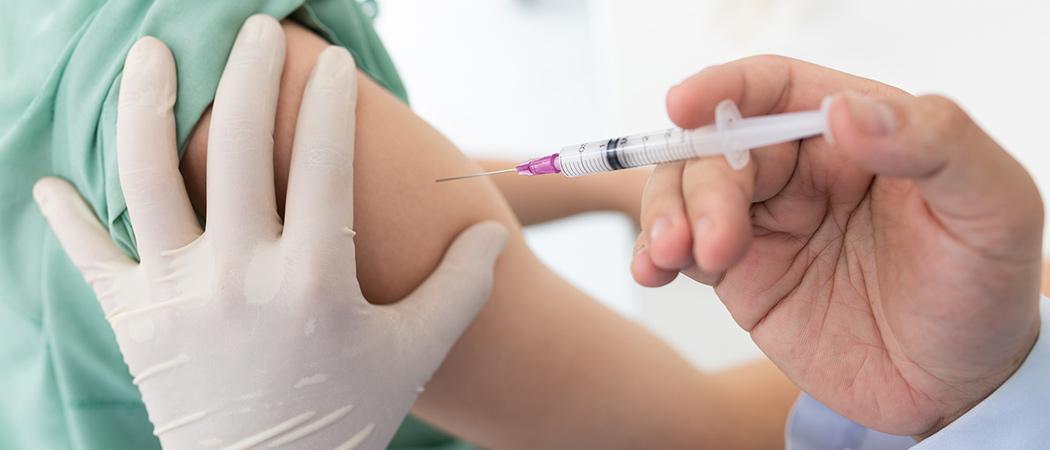 The pandemic brought non-COVID clinical trials to a halt, but has had the positive effect of increasing the uptake of technologies for managing trials and remotely assessing patients. As a result, contract research organisations (CROs) have seen improvements in their processes.
Among the benefits are faster recruitment, better adherence to treatment schedules, and improved retention of patients, according to a survey of 400 clinical trials experts in France, Germany, Switzerland and the UK. Almost all of them believe that the improvements are "here to stay".
The pandemic posed severe challenges to conventional clinical trial management, with patients unable to visit trial sites, research staff called up to the front line to treat COVID-19 patients, or to run trials of COVID-19 vaccines and antiviral drugs, and laboratories shut.
But the adoption of new technologies, including monitoring devices, artificial intelligence and big data, has underpinned a move to decentralised clinical trials. This enabled CROs to adapt to the situation and the performance of clinical trials has improved, according to the survey, which was commissioned by Medidata, a company that provides software for managing clinical trials.
More than a third of respondents ranked better outcomes of clinical trials since the pandemic as one of the top three areas of improvement, while 36% said recruitment and enrollment into trials is also better. At the same time, patient experience of taking part in trials has improved, according to the survey.
Decentralised approach
Decentralised trials, in which rather than having to report to trial centres for assessment, patients are monitored at home and give their feedback, via wearable health monitors, sensory-based technologies and online, and data is then pooled and can be analysed researchers who are working remotely, are not new.
However, the survey shows adoption of this approach went from 43% pre-pandemic to 55%. This is forecast to grow to 66% within five years.
The path to decentralisation is not necessarily straightforward, with 35% of respondents saying investment in new technologies could be a barrier to the adoption, while 32% said they are still anchored to the traditional ways of conducting trials. For 30% of respondents, a lack of guidance from regulators is of concern.
Other reasons why some believe that not all improvements will become permanent include reliance on historical computer systems and processes. That was said to be a key barrier by just over half of respondents. This is a notable pinch point in France, with 64% respondents citing it as an issue, and the UK, where 49% of those surveyed said legacy systems are a problem.
Another factor cited as a potential barrier is patient preferences, with 47% of those surveyed saying this is an issue. This suggests more effort is needed to introduce patients to new ways of participating in clinical trials and to explain how technology can help during the trial process and lessen the burden on them.
One of the key aspects highlighted in the report is that 92% of respondents consider trials are now more likely to be designed around patients, with 39% saying the improvement is significant, while 54% think that trials are slightly more patient-centric.