The first venture capital fund exclusively dedicated to the bioeconomy in Europe gets off the ground, with initial investments made in plant-based proteins and orange peel recycling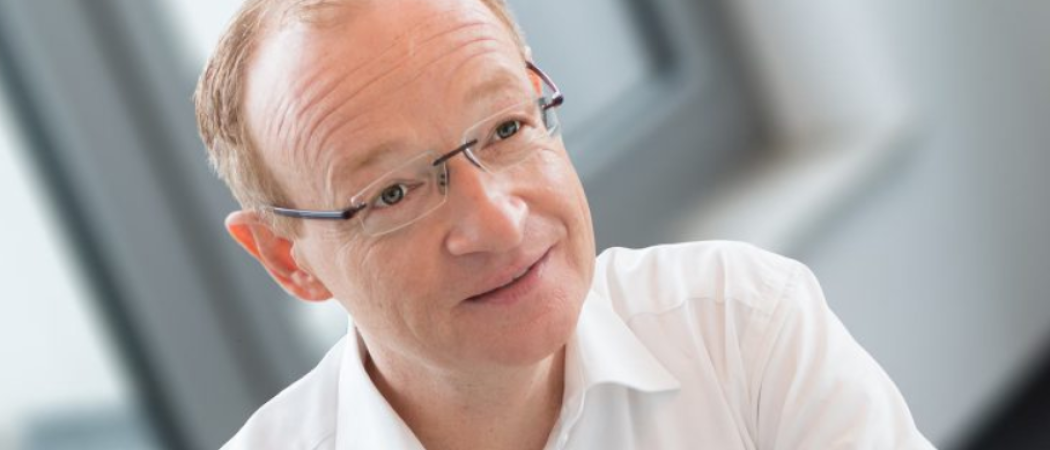 The first European venture capital fund dedicated to the circular bioeconomy gets off the ground today, with €82 million to invest in companies commercialising sustainable technologies that contribute to Europe's green deal goals.
There is still some way to go to meet the European Circular Bioeconomy fund's final target of €250 million, but at this first close it has attracted private investors, lured by the cornerstone investment from the European Investment Bank, which has committed to put in a total of €100 million.
The fund remains open for new investors until August 2021. Michael Brandkamp, head of the fund said there is significant interest. "Our fund will drive the scale-up of innovative bioeconomy companies to have a significant impact on sustainability, thereby providing attractive returns for its investors," Brandkamp said.
The first close of €82 million comes from the EIB and three private investors: PreZero International, a waste and recycling company; Corbion, a producer of bio-based chemicals and polymers; and investment company Hettich Beteiligungen.
Two investments have been made from the fund, in PeelPioneers, which has developed a method for turning orange peel into various food ingredients; and Prolupin, a producer of plant-based proteins that can be alternatives to dairy products.
 Dirk Carrez, director of the industry lobby group, the Bio-based Industries Consortium (BIC), told Science|Business injecting €250 million into a European bioeconomy worth over €2.4 trillion is a humble investment, but  it is important when seen in conjunction with other programmes accelerating growth in the bioeconomy.
Research and innovation in bio-based industries is supported through the public-private partnership Bio-Based joint undertaking and will continue to be funded by its successor, Circular Bio-based Europe under the EU's next research programme, Horizon Europe.
Carrez says these partnerships can only fund a small percentage of research and innovation. In the last call for projects, they received 50 proposals for demonstration projects, of which they can only fund up to five, and 20 applications for flagship projects, of which three will receive funding.
Although the partnerships are a useful tool, they cannot make a major difference and must be supplemented by other programmes that help scale-up innovation, like the new bioeconomy venture fund, as well as money from regions, which can use EU regional funds and their own money to set up local value chains.
"A complete set of possible instruments will be needed to support this industry to make it mature enough so it does not need any more support," said Carrez. The sector will need to become independent in the next seven years, as it has agreed there will be no public-private partnership after 2028.
Past and future
The European Commission  announced plans for the circular bioeconomy fund at the end of 2017, promising to have it up and running by the end of 2018.
However, it took two years to appoint German bank Hauck & Aufhäuser as fund manager in2019.
Carrez hopes the new fund will help bio-based companies leverage further money from private investors. Today, he says, the sector is largely invisible to investors compared to other industries, such as health.
"It all depends on the first cases [selected for investment]. If they are successful, then this will accelerate the whole process. These are important case studies to convince additional investors," said Carrez.