Open letter tells prime minister Boris Johnson to "stand on the right side of history". Meanwhile EU is reluctant to follow the US and back vaccines waiver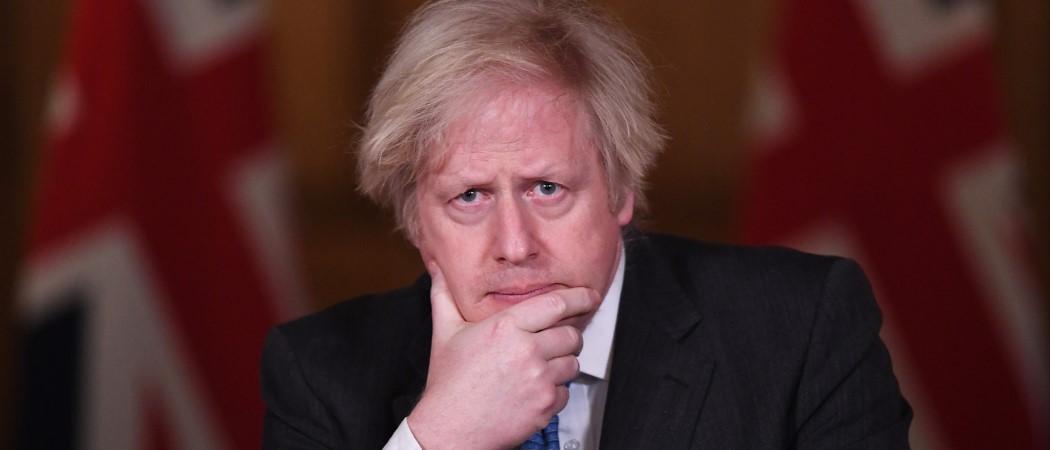 More than 400 academics, politicians, charities, and others have called on UK prime minister Boris Johnson to follow the US in backing a waiver of intellectual property rights for COVID-19 vaccines.
This follows on from US president Joe Biden unexpectedly throwing his support behind a waiver – a move described by the World Health Organisation's director general Tedros Adhanom Ghebreyesus as "monumental".
An open letter on Monday, organised by campaign groups Global Justice Now, StopAIDS, and Just Treatment, calls on Johnson to "stand on the right side of history." The government, which has helped finance the development of several vaccines, has so far been opposed to the waiver.
The letter urges the UK to follow the US example, saying, "Together with sharing vaccine technologies and know-how through the COVID-19 Technology Access Pool (C-TAP), this waiver would allow more producers to get more vaccines made, and help save countless lives and livelihoods. We must learn the painful lessons from a history of unequal access in dealing with diseases such as HIV/AIDS."
"We urge you to now provide the leadership to ensure an end to this global crisis. Defending intellectual property at all costs will not only lead to even more unnecessary loss of lives but is an unprecedented act of collective self-harm," the letter says. So far, vaccines have gone overwhelmingly to richer nations, which made advance purchase agreements last year.
Among the letter's signatories are former Labour Party leader Jeremy Corbyn, Liberal Democrat foreign affairs and health spokeswoman Layla Moran, and Green MP Caroline Lucas.
Academics at the London School of Hygiene and Tropical Medicine and University College London, and more than 80 charities, including Oxfam, Amnesty International, Human Rights Watch, Christian Aid, have also signed.  
EU leaders sceptical
EU leaders have agreed to discuss the proposal with Biden, but they say the issue is far more complicated than simply releasing patents.
"It is not really a matter of intellectual property rights. You can give the intellectual property to labs that do not know how to produce [the vaccine] and they won't be able to produce it overnight," French President Emmanuel Macron said last Friday.
German Chancellor Angela Merkel said, "I made clear here already that I don't believe that releasing patents is the solution to provide vaccines for more people."
Pharmaceutical companies argue that more factories producing vaccines around the world would mean more competition for scarce raw material supplies, hitting production.
Pfizer CEO Albert Bourla on Friday said that the proposed waiver would "unleash a scramble for the critical inputs we require in order to make a safe and effective vaccine. Entities with little or no experience in manufacturing vaccines are likely to chase the very raw materials we require to scale our production, putting the safety and security of all at risk," he wrote on LinkedIn.
However, some EU leaders are open to the proposal. Spanish Prime Minister Pedro Sanchez said on Friday that releasing coronavirus patents was, "A good initiative, but I don't think it is enough," he said, calling for production and distribution to be scaled up.
EU leaders insist the ball is in Biden's court, and are calling for a detailed proposal before agreeing to anything.
EU Council president Charles Michel meanwhile tweeted that the EU could eventually support "a third way" of increasing global vaccine supplies, which is understood to involve pharma companies agreeing technology transfer agreements with poorer nations, enabling them to manufacture domestic supplies.