The majority of funding applications referred to spy agencies were stopped on the basis that they were too risky, research council reveals, amid fears over foreign IP theft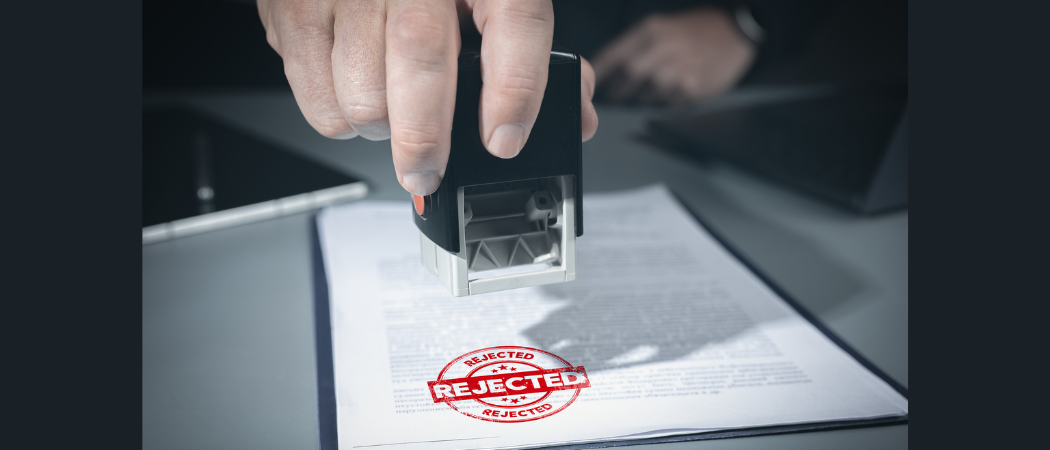 Canadian security services have blocked 32 research funding applications on the basis that they were too risky, as the country cracks down on intellectual property (IP) theft by foreign states.
Rules brought in in 2021 mean that academics applying for specific Natural Sciences and Engineering Research Council (NSERC) grants have to complete a risk assessment and mitigation form.  
Where these raise flags, they are passed on by the NSERC to security agencies.
So far, 48 applications have been passed on, and 32 were deemed unacceptably risky, or had a risk that couldn't be mediated, the research council confirmed to Science|Business. The figures were first reported by the Globe and Mail.
Two applicants withdrew their applications before receiving funding, meaning that of the 48 proposals referred, only 14 were actually approved.
"NSERC and the government of Canada takes safeguarding Canada's research ecosystem very seriously, in addition to its commitment to preserving a collaborative and open research ecosystem," a spokesman for NSERC said.
The 2021 rules, called National Security Guidelines for Research Partnerships, were applied as a pilot measure to so-called alliance grants that involve one or more private sector partners. Even before the new rules were brought in, foreign not-for-profit and government organsations were already barred from the programme.
The security guidelines could expand to cover more programmes. "A planned phased-in expansion of the guidelines will be informed by lessons learned from this pilot run with NSERC's alliance grants programme," said a spokesman for the council.
As fears of research and IP theft grow worldwide – fuelled by technological and geopolitical competition between China, and the US and Europe – Canada has been ramping up efforts to shield its most valuable knowledge.
In 2016, it launched workshops for scientists on cybersecurity and dual-use technology. Then in 2020, it created an information portal called "Safeguarding your research."
And last year, the Canadian Security Intelligence Service published a public briefing for scientists urging them to pay attention to research security threats.
However, as a proportion of total grants, the number of those blocked by the security services remains small. The 48 proposals referred to spy agencies constitute just 4% of all applications.
"Some applications were flagged, [but] they represented a small portion of the overall application pool for the Alliance program," Chad Gaffield, chief executive of the U15 group of Canadian universities, told Science|Business.