---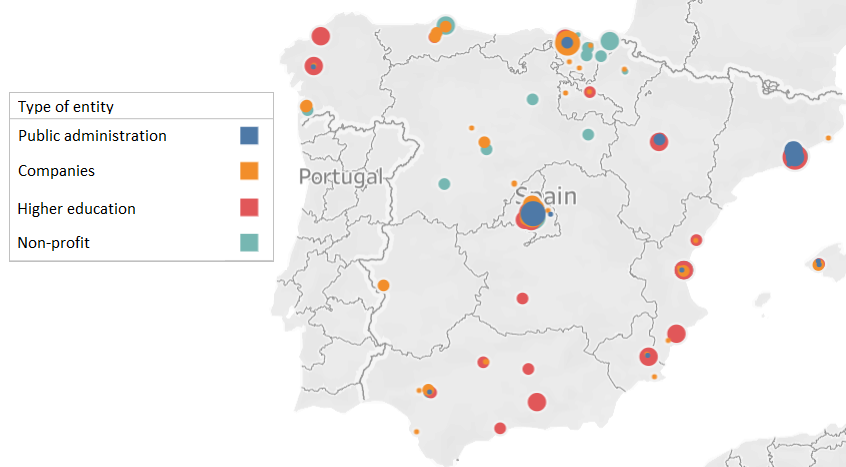 The Spanish government has mapped a total of 154 public and private institutions doing research and working in the field of artificial intelligence (AI) in the country. According to government data, AI-intensive organisations with more than 200 employees are located in Madrid, Barcelona and Bilbao, the capital of Basque Country.
The 'Capability Map' has information on entities that investigate, develop, use or provide services with AI technologies in Spain and it is intended to facilitate international collaboration in the field. With the release of the map, the government completes one of the objectives set in its strategy on research, development and innovation in AI, launched in March.
The map is also part of Spain's national AI strategy, which will be released in January 2020.
All EU member states are expected to map out their capabilities according to a 'coordinated plan of artificial intelligence."