---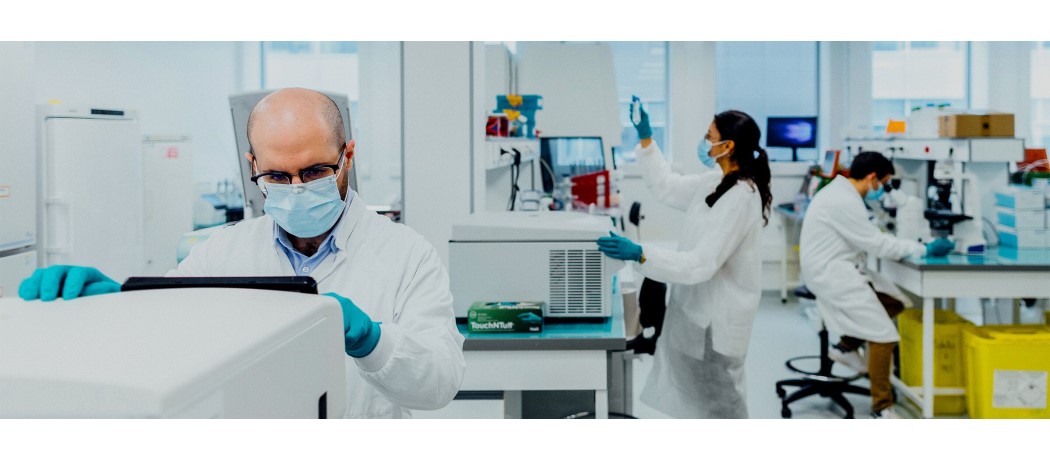 Photo: Sanofi website.
Sanofi announced today that Dr. John Reed, its Global Head of R&D, will be leaving the company to pursue a new opportunity outside Sanofi. The company warmly thanks Dr. Reed for his leadership over these last years. Since joining Sanofi in 2018, John has laid the foundation for the company's R&D transformation. He helped reshape Sanofi's discovery and development of therapeutics, focusing efforts on first and best in class medicines that have the potential to transform the practice of medicine and improve the lives of people with serious diseases, whilst managing the integration and development of new technology platforms and partnerships, and driving R&D productivity.
In 2023, Sanofi will launch two first or best-in-class medicines that will address major needs in hemophilia and respiratory syncytial virus. The company expects in the next 15 months 27 scientific readouts and two pivotal readouts in multiple sclerosis and COPD/chronic bronchitis, also within this year. A clear step forward in Sanofi's scientifically-driven roadmap.
While an internal and external search has already started to identify the successor to Dr. Reed, Dr. Dietmar Berger, has agreed to take the leadership of the team ad interim. Dr. Berger has been serving as Chief Medical Officer and Global Head of Development since he joined Sanofi in 2019, after an extensive and successful career at various other pharmaceutical companies including Genentech, Bayer and Amgen.
Paul Hudson, CEO, Sanofi, said: "Under John's leadership, our R&D organization has built a robust pipeline and sharpened its research focus, employing cutting-edge therapeutic platforms and creating a culture that responds to the urgent needs of patients. His contribution to our company's transformation has helped pave the way for Sanofi's emergence as a science-driven and innovation leader in our industry. As we continue to build an exciting Specialty Care and Vaccines portfolio, we look forward to the growing momentum of our pipeline. This is what we were aiming for when we laid our strategy in 2019, and the 2022 results we recently published confirmed our choices. 2023 will only strengthen our commitment to transform the practice of medicine."
This article was first published on 13 February by Sanofi.