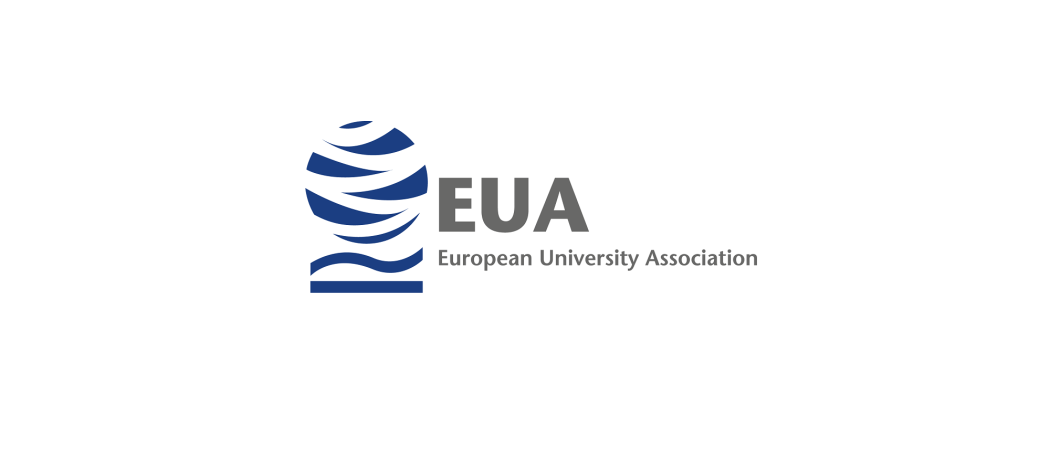 Registrations are now open for the EUA event "European Universities for a Clean Energy Future: Interdisciplinary Education, Training and Research", hosted by the University of Lorraine (Nancy, France) on 21-22 March 2018. The event is co-organised by the EUA Energy and Environment Platform (EUA-EPUE), EIT InnoEnergy and the University of Lorraine.
The event will be devoted to discussions on interdisciplinary education, and training and research for a clean energy future. It will take as a starting point the recommendations issued in the newly-published report "Energy Transition and the Future of Energy Research, Innovation and Education: An Action Agenda for European Universities". The "Action Agenda" report, produced by the EUA-EPUE Platform after the extensive three-year UNI-SET project, promotes innovative education and research activities in the field and seeks to support the ambitions of many universities across Europe to strengthen their existing initiatives.
The workshop sessions will address opportunities for partnerships, and key challenges of emerging European clusters to develop the recommendations issued in the "Action Agenda" will be discussed. Conference participants will also have the opportunity to interact on how to progress and deliver both new innovative research and educational interdisciplinary energy programmes. The main objective is to facilitate mutual learning and exchange through presentations on projects and activities with an innovative approach to education, training and research.
The target audience includes university leaders, business managers and developers, as well as public authorities at national, local or European level. The event will provide a platform for dialogue on the current and future role of universities at the interface of Europe's research and higher education policies in the field of energy and environment. 
Registration is free of charge and will close on 9 March 2018. To learn more about the conference and see the programme, visit the event webpage.
This release was first published 15 February 2018 by the European University Association.