---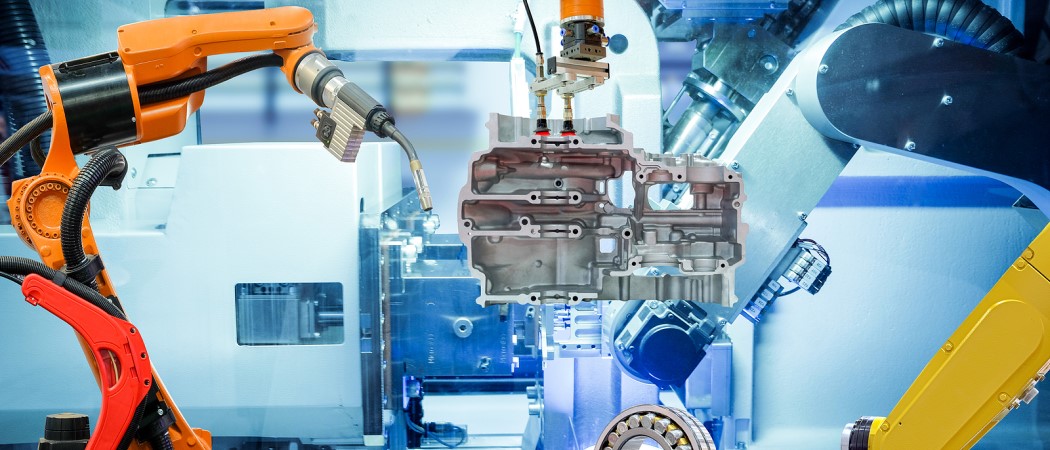 Ganymed Robotics, a developer of computer vision software and robotics technologies for orthopaedic surgeons, has raised €21 million in the first close of its Series B funding. The round was led by Cathay Health, with the participation of Credit Mutuel Innovation, Kurma Partners, BNP Paribas Dévelopement and others.
The funding will be used to support Ganymed's international expansion, finalise the industrial development of its surgical robotic assistant for knee arthroplasty (TKA), accelerate regulatory and marketing developments and diversify the innovation product pipeline.
Since its inception in 2018, Ganymed Robotics has experienced rapid growth. In collaboration with world-class clinicians, it has validated its proprietary algorithms and collected unique in vivo data via a 100-patient observational study. Moreover, the start-up successfully completed functional prototype tests, initiated the industrialisation of its first device dedicated to TKA through strategic partnerships with manufacturers and secured a robust patent portfolio.
"The support of this high-profile group of investors, specialised in innovation and healthcare, is a strong endorsement of the work accomplished and our vision for the future of orthopaedic surgery. We are eager to enter this new phase of growth," says Sophie Cahen, co-founder and CEO of Ganymed Robotics. "With our unique robot-with-eyes platform, we are committed to providing all surgeons and care centres, large and small, with an easy-to-use and cost-effective solution that will radically improve patient outcome, surgeon experience and overall efficiency of joint replacement interventions."
Ganymed Robotics' patented technology platform transforms how orthopaedic surgeons perform in the operating room, thanks to its combination of advanced computer vision and mechatronics. The first application is a co-manipulated surgical robotic assistant for total knee arthroplasty (TKA). Ganymed's device is the first compact and intuitive robot, fully integrated into the workflow, that simplifies and increases the accuracy of orthopaedics.
"We have been impressed by Ganymed's next-generation technology. We are looking forward to working alongside such a talented team and contribute to making orthopaedic surgery safer, more accessible, more surgeon-centric and ultimately more efficient for all," says Dr. Steve Oesterle, former SVP Medicine and Technology at Medtronic, now Venture Partner at Cathay Health.
Ganymed Robotics took part in EIT Health's Headstart programme in 2019 and then Bridgehead Global. Learn  how our programmes could support your start-up, and propel you towards investment.
This article was first published on 25 July by EIT Health.