European science and technology policy among study topics for Richard Hudson at UCL's STEaPP department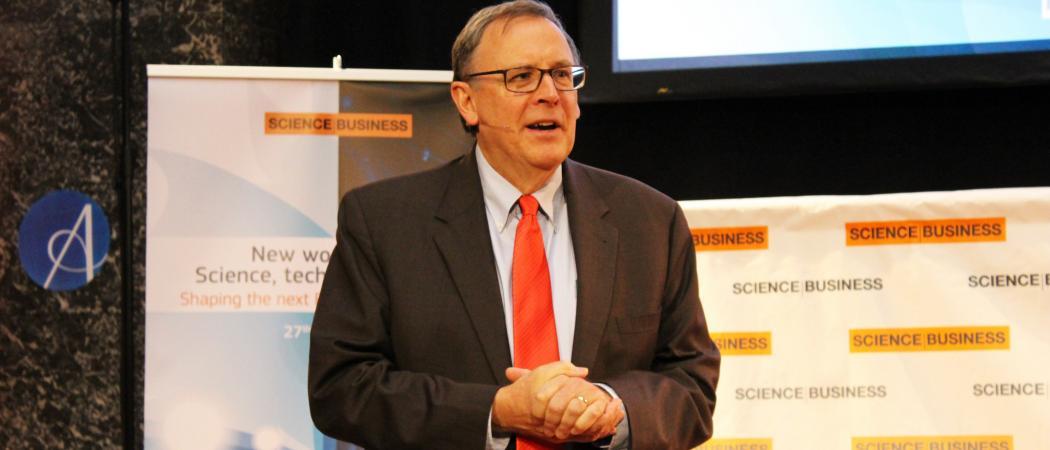 University College London has named Richard L. Hudson, editor-in-chief of media and communications company Science|Business, as an honorary professor in its science and technology policy department.
The three-year appointment, by UCL Provost and President Michael Arthur, is in UCL's Department of Science, Technology, Engineering and Public Policy, or STEaPP.
The department, chaired by Prof. Joanna Chataway, provides masters, doctoral and executive programmes, and in its teaching and research aims to improve the ways scientific and engineering expertise are engaged with public decision-making. UCL is one of the world's top-ranked universities.
With the honorary appointment, Hudson will assist the department in its teaching on European science and technology policy – an important activity as the post-Brexit UK seeks to maintain its deep and broad ties to the rest of the European technical world. Hudson will give an inaugural lecture in Spring 2019 and teach a seminar.
At the same time, Hudson will begin researching his second book, on the spread and impact of fractal geometry since its founding in 1972 by the late Benoit B Mandelbrot. His first book, "The (Mis)Behaviour of Markets: A fractal view of risk, ruin and reward," was co-authored with Mandelbrot in 2004, won a prize for best business book of the year at the Frankfurt Book Fair, and has been published in 13 languages. Hudson, a graduate of Harvard College and a former Knight Fellow at MIT, was formerly managing editor of the Wall Street Journal Europe.
Hudson will continue as editor-in-chief, and vice chairman of the board, of Science Business Publishing Ltd., a UK company he co-founded in 2004. The company runs a widely read online news service on European science and technology policy, and manages a network of more than 60 universities, companies and public-sector organisations dedicated to improving the climate for research and innovation in Europe.
For more information, contact:
[email protected]
[email protected]