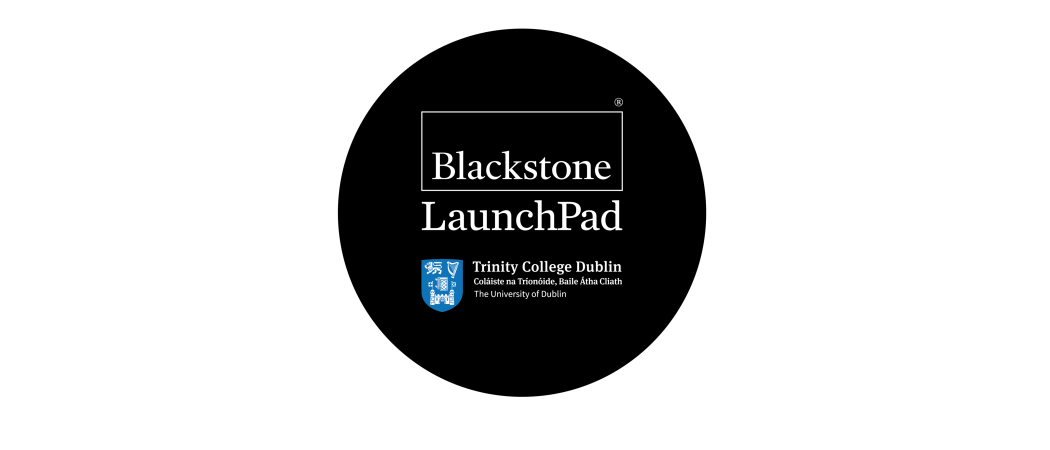 Two start-ups nurtured through Trinity College Dublin's entrepreneurship programme, Blackstone LaunchPad, will this week compete with others from around the globe at the international TechStars Training Camp showcase in New York.
One team is Zorin OS, which offers an alternative to Windows and Mac OS, which is designed to make your computer faster, more powerful and safe from viruses, while the other is Appetize, which is a peer-to-peer marketplace that allows people to discover, host and partake in social dining, dinner parties, and other pop-up events.
The teams have been selected as top-performing ventures to have come through Trinity's Blackstone LaunchPad programme and will now take on others from 20 other institutions around the world that offer the same entrepreneurship programme to their students.
For more information about the event, see: http://events.techstars.com/blackstone-launchpad
Programme Manager of Blackstone LaunchPad at Trinity, Stuart Fergus, said: "Both Zorin OS and Appetize have done extremely well to earn a place on Blackstone LaunchPad's Techstrars programme this week. The training camp holds a rare opportunity for Trinity teams to go head-to-head against student teams from nearly 20 universities across the US and Ireland."
"In addition, the original founders and mentors of Techstars -- a phenomenal initiative, which has really spearheaded this whole grassroots entrepreneurship drive globally -- will bring a wealth of expertise and knowledge to the table, from which the Trinity student start-up teams will really benefit."
Funded by the Blackstone Charitable Foundation, Blackstone LaunchPad is accessible to over 500,000 students globally. It supports and mentors students, staff and alumni - regardless of their academic discipline or experience.
The programme aims to drive economic development in communities around partner universities, so as to increase the likelihood that students remain and develop their ideas within the region, while also preparing them to enter the modern workforce with a flexible, entrepreneurial mind-set.
The Blackstone LaunchPad programme at Trinity College Dublin was opened in February 2016 along with two other locations in Ireland -- UCC and NUI Galway.
About Zorin OS – see https://zorinos.com
Brothers Kyrill and Artyom Zorin are behind the company. Kyrill graduated from Trinity's Computer Science and Business course in 2016, while Artyom is currently on leave from studies to focus on the development of Zorin OS. To date, Zorin OS has been downloaded over 17 million times with users in homes, schools, and organisations around the world.
Initially, the brothers saw an opportunity to make a Linux-based OS that could harness the power of Linux while making it easier to use. Over the next year, the team will develop and offer a new management suite that makes Zorin OS ready for use in many more businesses, enterprises and governments.
Long-term, the company aims to create "the computing platform for the developing world." By re-imagining both the software experience and hardware in PCs, the aim is to create computers that are not only very affordable, but that are also designed to improve the lives of the next few billion users.
About Appetize – see www.appetize.ie
Robin Fitzpatrick (Management Science and Information System Studies graduate from Trinity), Padraic Rowley (Computer Science graduate from Trinity) and Glen Byrne (Law graduate from Trinity) are behind the company.
The team discovered the business potential in the social dining marketplace that is growing in Ireland and abroad. They are currently looking to test their application in Trinity College Dublin, and are also partnering with the Food & Drink Society for a number of events. They hope to make dinner for students a more healthy, fun and educational experience.