Carlos Härtel, formerly head of GE research in Europe, to chair new focus group on the future of industrial technologies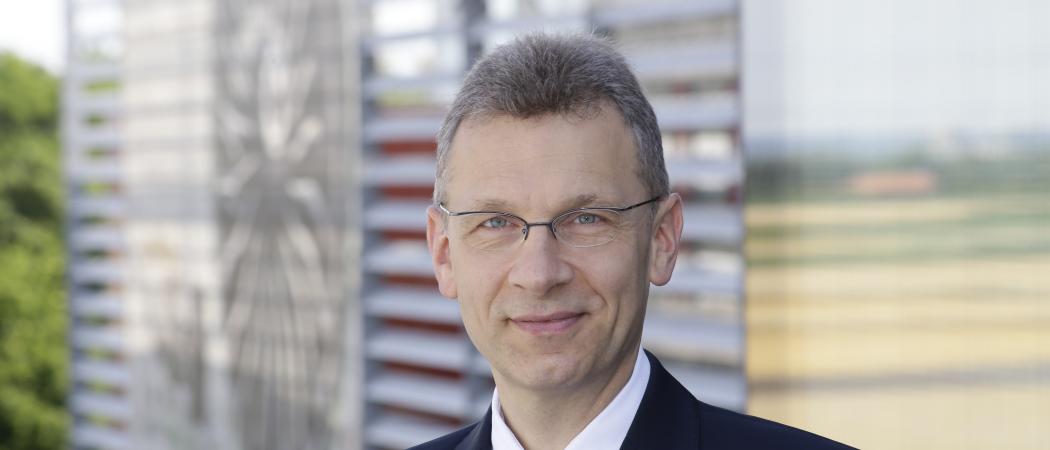 BRUSSELS, 23 October 2018 - Carlos Jimenez Härtel, one of Europe's foremost industrial innovation executives, has agreed to lead a new Science|Business focus group on the future of manufacturing.
Härtel, currently an independent innovation-strategy advisor and chair of the supervisory board of GE Power AG, was previously chief technology and innovation officer of GE Europe, and president and CEO of the company's German subsidiary. He was also, from 2013 to 2017, president of the European Industrial Research Managers Association.
Effective 1 November 2018, Härtel will be special advisor to Science|Business to plan and run a new focus group of its members on manufacturing technologies. Science|Business, based in Brussels and London, manages a network of more than 60 companies, universities and public-sector organisations involved in research and innovation investment and policy.
The new manufacturing group will encompass breakthrough technologies with cross-sector relevance and applications, such as additive manufacturing, 3D printing, Internet of Things (IoT), artificial intelligence and robotics. The group will examine these from the perspective of both technology developers and users, within a wider context of future R&I policy and industry strategy in Europe and beyond. It will produce original reports and recommendations, contributing to the ongoing European debate about the future of this vital industrial sector.
"Carlos has been filling leadership roles at the interface of academic research, industrial innovation and public funding for some 30 years, and as such has unrivalled experience to work with our members on new investment and policy ideas in the manufacturing sector," said Maryline Fiaschi, Science|Business managing director.
Härtel said the timing is ideal to address these vital areas: "Technologies like machine learning and 3D printing will transform the manufacturing sector in profound ways going forward. I'm excited to lead this initiative which will bring key stakeholders together to address the future of manufacturing from a technology, industrial productivity, and also skills and employment standpoint."
The Future of Manufacturing focus group is an addition to the growing portfolio of Science|Business Network initiatives, led by its members under the guidance of Network Director Simon Pickard. It builds on the successful model of the Healthy Measures and Science Cloud groups, and joins the Framework Programme, the Future of Food Systems and Innovative Cities as core themes in the Science|Business programme development pipeline going into 2019. 
For more information, contact: Simon Pickard, Network Director, Science|Business
+32 2 304 7577